Man United's position in the Premier League's top four has become threatened in recent weeks but Bruno Fernandes has made a promise to fans of the Manchester club once Champions League qualification is secure.
The top four looked all but certain a month ago but the recent run of form put together by Liverpool and some poor results by Man United have made things a little shaky for Erik ten Hag's team.
The Red Devils are a point ahead of their rivals with a game in hand and with just three games to go for most teams, it looks like a hard thing to slip up.
However, ahead of Man United's game with Wolves on Saturday, Bruno Fernandes has promised United fans much bigger things next season once they secure qualification for the Champions League.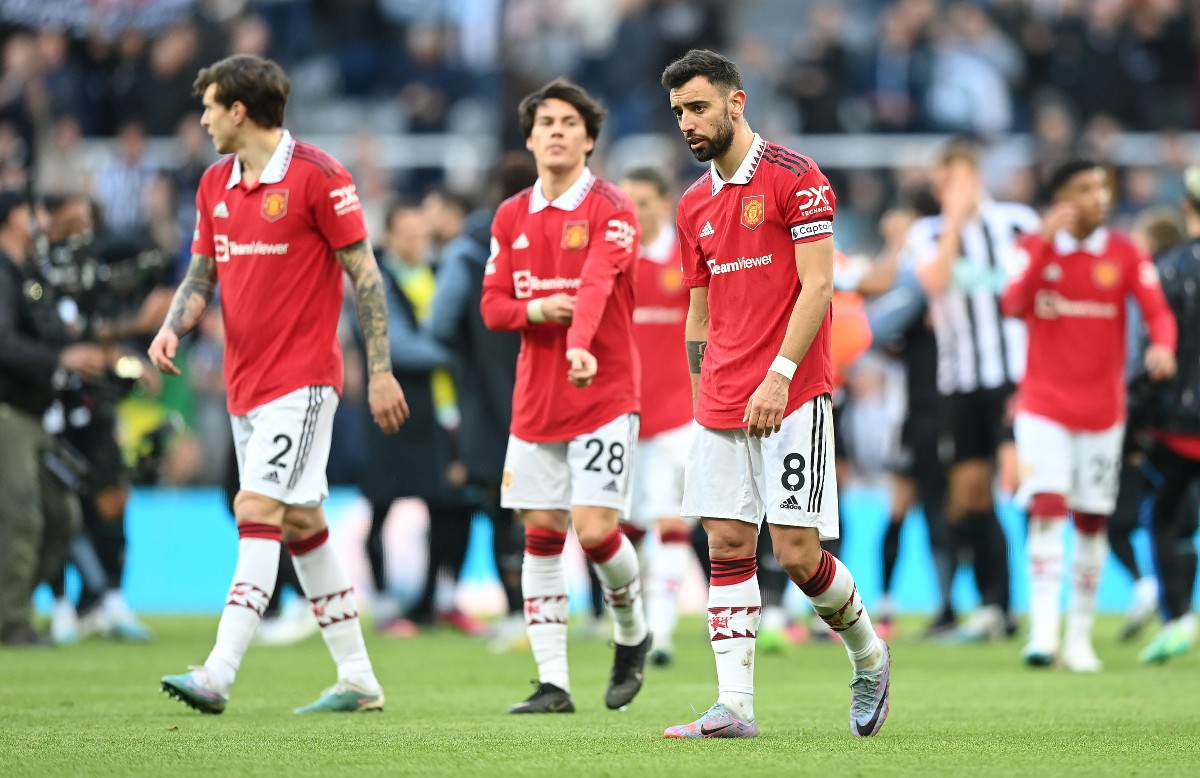 Speaking to Sky Sports about Champions League qualification, Fernandes stated: "At this club, it is not acceptable to lose games. We don't want to lose games.
"We depend on ourselves and not anyone else, so go and do the job we have to do to qualify for the Champions League because it is our goal for this season."
The Man United star then went on to say: "Soon this club, these players and this team will be fighting for much bigger things."
"Soon this club will be fighting for much bigger things." ?

Will #MUFC finish in the top four? ? pic.twitter.com/7XqT8sfkoO

— Sky Sports Premier League (@SkySportsPL) May 13, 2023