Manchester United's young star Mason Greenwood has reportedly told his friends that 'he will never play' for the club again.
That's according to the Daily Mail, who claim that United are continuing their internal investigation despite all charges being dropped against him. This has left the player 'frustrated' and has stalled his return to the squad.
Greenwood was quickly rated as one of the best youngsters in the league, but an off-the-field incident in January proved to be the turning point in his career.
His then-girlfriend, Harriet Robson, accused him of sexual assault and rape, and uploaded pictures of her allegedly being abused by him on her Instagram story. She also leaked audio clips of their conversations where the striker was allegedly forcing himself on her.
All charges against Greenwood were recently dropped, but he remains suspended by the club.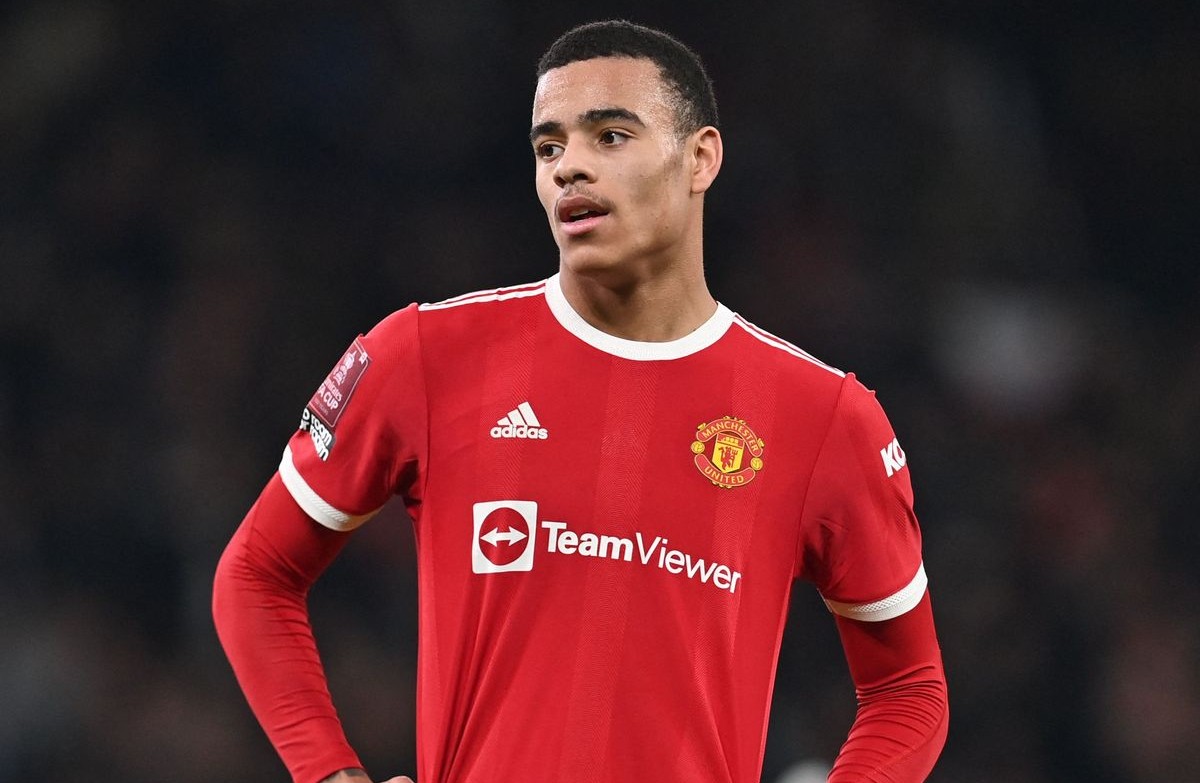 The report suggests that legally there is nothing stopping Manchester United from reinstating Greenwood, but they are not doing so because of concerns about the club's reputation and its commercial effect.
The situation has left Greenwood's future at the club in doubt, and it remains to be seen what the outcome of the investigation will be.
The young forward is still collecting his £70,000 a week wage, but it appears that his time at Manchester United may be coming to an end.