Mason Greenwood was once one of the brightest young talents in the Premier League, but the former England international now believes his career at Man United is over.
The youngster hasn't played for the club since January 2022 when he was arrested by Police for an alleged sexual assault.
All charges were subsequently dropped in February of this year, per Sky News, and at that point, perhaps, Greenwood and his representatives may have believed the ordeal was somewhat finished.
However, that's proved not to be the case as he still hasn't pulled the famous red jersey back on yet, and there's been no word from the club as to when that may be the case.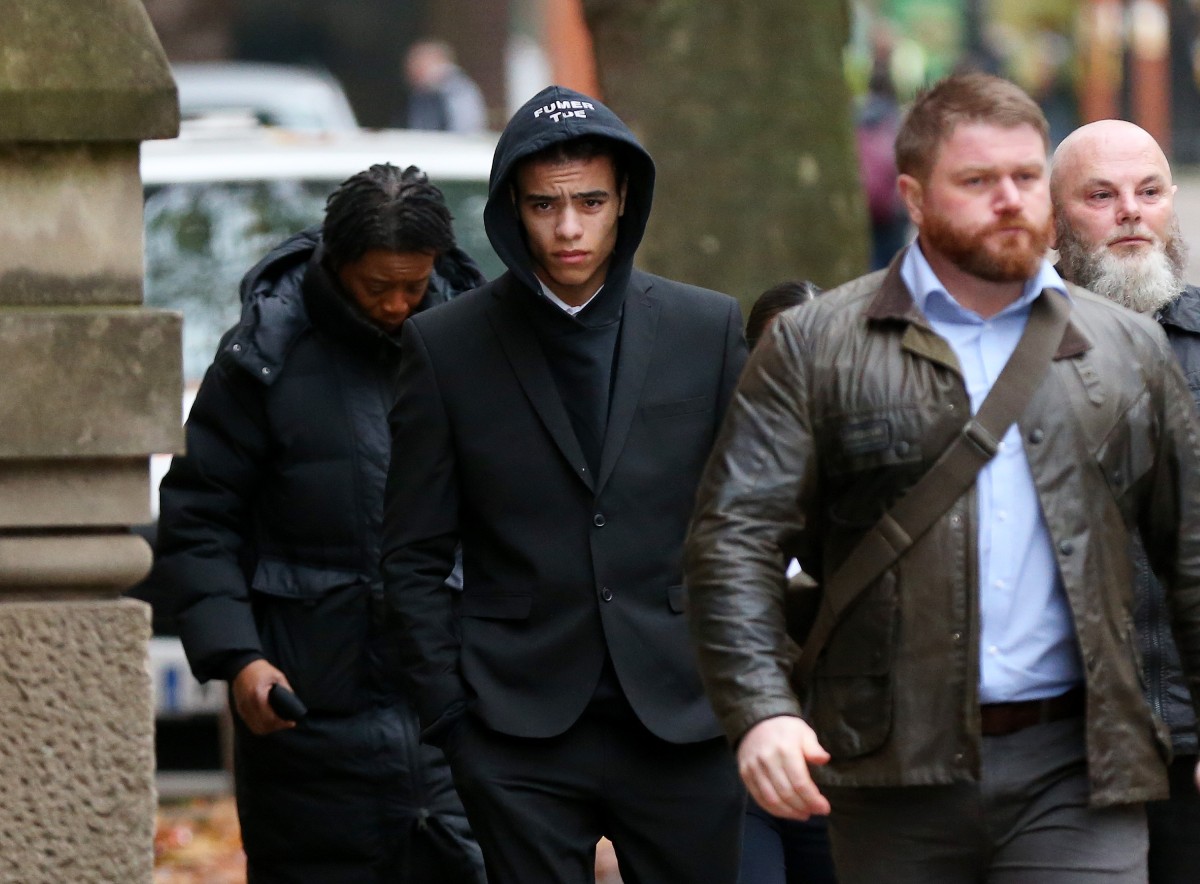 A source close to the player was quoted by The Sun as saying that Greenwood was still "determined" to play for United again but doesn't believe it will happen.
"Mason believes he's finished at United," the source said.
"He's sat at home kicking his heels and very frustrated. He wants to get back playing football but realises his situation is very complicated and it's his own doing.
"He is determined to play football again but doesn't think he'll ever pull on a United shirt ever again."
The difficulty for the player of course is that he may well find he receives the same opposition from every other club, if United do indeed decided to release him.
Though the Sky News report suggested that there is now no realistic possibility of a conviction because of key witnesses withdrawing and new material coming to light, it's clearly incredibly difficult for people to disassociate Greenwood from the issue for which he was originally accused.
For someone who clearly just wants to get on and play football, the delay in knowing what his next career steps will be benefits no one.