Happy Monday everyone! Welcome to my latest exclusive Daily Briefing for CaughtOffside – click here to subscribe for this post straight to your inbox and ad-free, five mornings a week, as well as guest columns from Ben Jacobs, Christian Falk and Jonathan Johnson!
Barcelona
Barcelona won't be signing Reece James from Chelsea – he only recently signed a new contract and is considered untouchable. For Sergino Dest they will look for new solution, I don't see him staying but we will see in the summer. The market for Barça depends on Financial Fair Play; for example I said three weeks ago that they met with the agent of Jeremie Frimpong but now the priorities are different, the right-back is something that will be decided later in the window.
Pierre-Emerick Aubameyang's dream is to return to Barcelona, he was very happy during his spell there last season. He loved life in the city, he loved the fans, and had a great relationship with the coach Xavi. I understand Barca would also like to bring him back, he's their favoured option despite links with Roberto Firmino, but it will only happen under the right conditions because of Financial Fair Play.
Barcelona also really like Vitor Roque, but he's expensive, so it's not an easy deal at this stage, making Aubameyang the favourite to come in as a backup striker option behind Robert Lewandowski. Firmino has been discussed internally, but there is nothing advanced at the moment.
Xavi: "Marc-Andre ter Stegen is among the three best goalkeepers in the world and because of our game I think he is the best."
Ter Stegen has equalled Claudio Bravo's clean-sheet record of 23 games in a single La Liga season.
Bayern Munich
Bayern will not change their stance on new manager Thomas Tuchel, no matter what happens in the Bundesliga between now and the end of the season. The summer transfer window will be planned with him in order to re-start the project next season. Bayern will be busy on the market with a new striker their main priority.
Despite claims that Sadio Mane and Serge Gnabry will leave this summer, it's important to understand what Thomas Tuchel and Bayern directors will decide in May when they will meet and prepare the summer transfer window. At this stage, there's still nothing decided. On Gnabry, it's still all quiet now despite many links.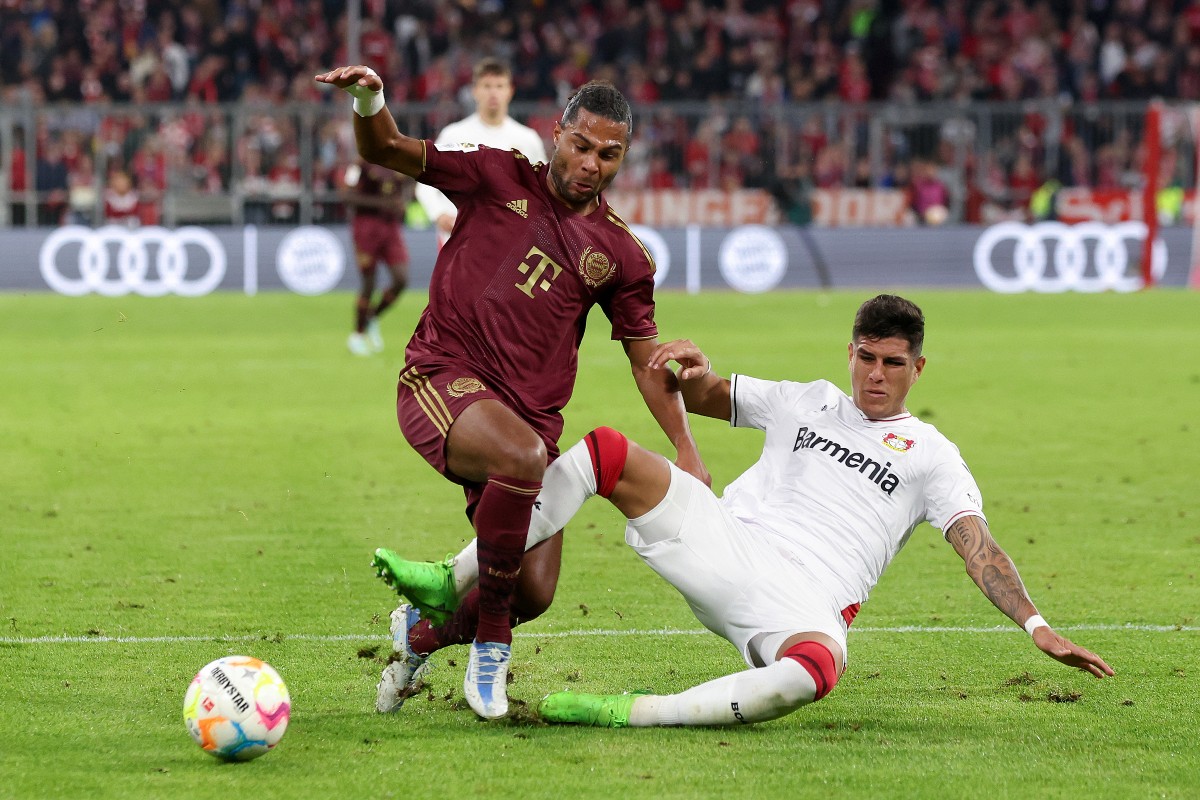 Borussia Dortmund
Borussia Dortmund CEO Watzke: "We will make final decision on Marco Reus contract in the short term; so I think it will take a week or ten days."
There's confidence to get new short-term deal done.
Chelsea
On Chelsea's manager search – talks will continue for sure this week, Mauricio Pochettino will discuss further details with Chelsea. There are many positive factors, and they will need to hold further discussions over the project and further signings. So next days are going to be important. Players are still waiting to know who's going to be appointed as new coach; they just hope for some clarity as soon as possible, it's normal.
Chelsea also appreciate Vincent Kompany after his work at Burnley, but from what I understand, at the moment there is no advanced negotiation. They had a conversation with him, but nothing advanced. Also Andre Postecoglou is appreciated, but for now Pochettino is the favourite. Roberto De Zerbi is not on the list. Chelsea hope to make a decision soon, so keep an eye on Pochettino, who is really well liked by the Chelsea board.