Good morning and welcome to another Daily Briefing – click here to subscribe to get this to your inbox, ad-free, five mornings a week!
AC Milan
What a result for AC Milan last night and what an assist from Rafael Leao as he took on the entire Napoli defence on his own before setting up Olivier Giroud! Click here to watch.
Arsenal
I've had Arsenal fans asking me about the reports on Ollie Watkins – I can say that I'm not aware of anything advanced at this stage with any club. He's doing excellent and he's only focused on Villa. I'm sure he's capable of making the step up to one of the so-called 'big six', but we also have to respect Villa as the project is ambitious and Unai Emery is there to help them grow.
Aston Villa
Despite the reports on Ollie Watkins and rumoured interest from Arsenal – I can say that I'm not aware of anything advanced at this stage with any other club. I'm sure he's capable of making the step up to one of the so-called 'big six', but he's only focused on Villa and we also have to respect their project, which is ambitious and heading in the right direction under Unai Emery.
Barcelona
The reports circulating about Raphinha having problems at Barcelona, with issues behind the scenes at training, is not the information I have, honestly. I feel after every Barca negative game there are these kinds of rumours on players. Raphinha is appreciated by Xavi, so nothing is decided or concrete at this stage. Of course it's important to say that Financial Fair Play will be crucial for Barca this summer.
Ousmane Dembele is out of contract in summer 2024. He signed a new deal last summer, but it was just a short-term deal for two years. He's very happy with Barcelona and Xavi is very happy with him, so they want to continue together. There are no formal talks yet, but I'm told these contacts will happen very soon. There is a release clause in Dembele's contract, only active in July, and it's worth €50m. Still, he wants to stay and he's considered an untouchable player, so let's see how contract talks go.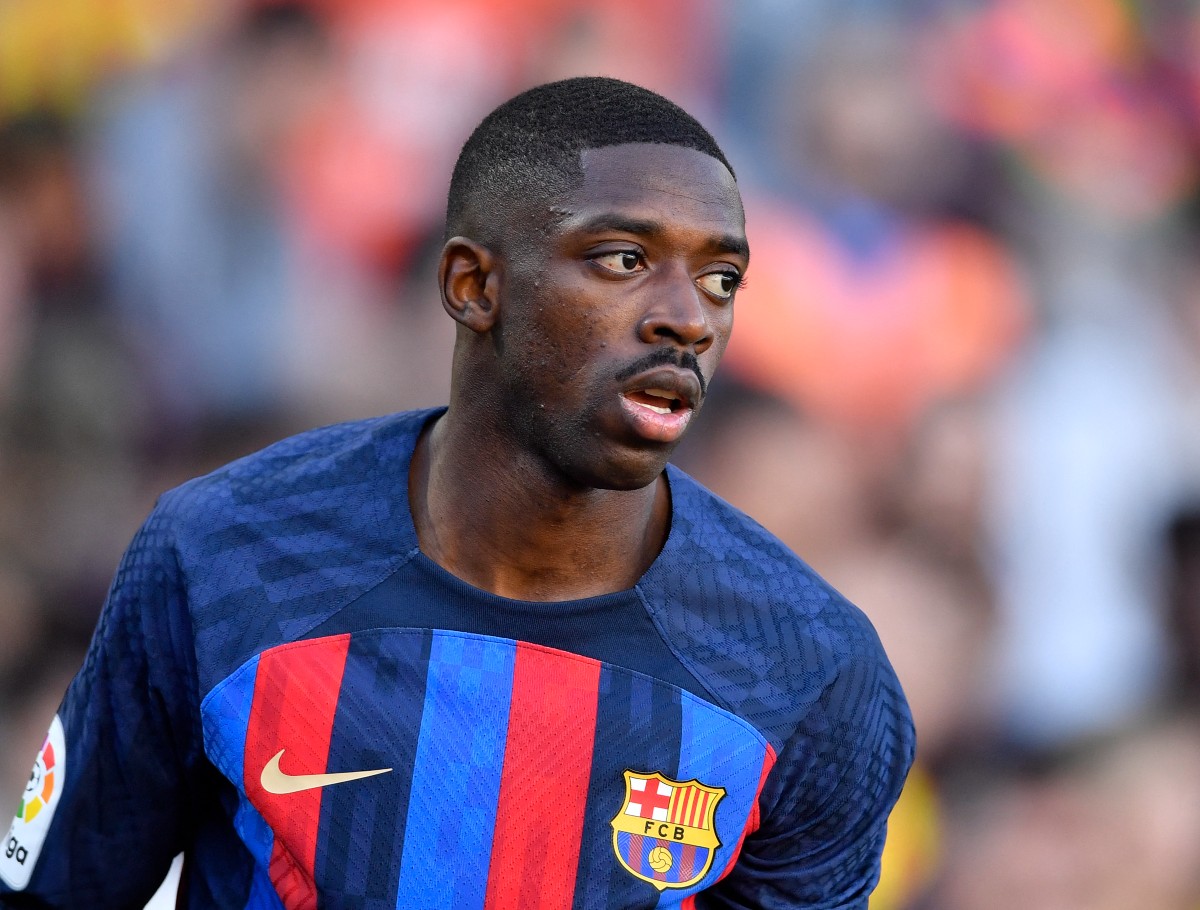 Bayern Munich
Konrad Laimer will be unveiled soon as new Bayern signing on free transfer. The deal has been completed last January — it will be valid until June 2027. Official statement expected soon as medicals have also been completed.
Ryan Gravenberch wants to play more, this is why Liverpool approached his agent. But as things stand, Bayern have no intention to negotiate his sale.
Thomas Tuchel: "Sadio Mane will be in the squad because the topic with Sane is now settled. Starting XI? We'll have to wait and see tomorrow whether Mane starts."
My latest understanding on Mane's future is that, despite rumours, no one from Bayern has any intention to make decisions on this in short term. This is something to discuss with Mane and Tuchel involved in the next weeks. I think Mane can play everywhere, he's a top player, but it just depends on his feeling now after a difficult season.
Brentford
Brentford are set to make Kevin Schade deal permanent in the summer, there are no doubts, the decision has been made. I understand the value of the deal will be €24m, close to become club record fee.
Chelsea
Chelsea disappointing moment does not change as it's four defeats in four games for Frank Lampard as caretaker coach. That's now seven goals conceded, one scored and Chelsea are now out of the Champions League. Chelsea will have new head coach in the summer, for sure.
There are plenty of candidates being linked, but could there be competition for them as well? Luis Enrique has always been one of the coaches appreciated by Spurs; he's also in the list at Chelsea but he's taking his time before making any decision, and same for the clubs. Vincent Kompany is also a coach that Tottenham appreciate but again, no decision has been made yet and it's not that close yet.
The Kendry Paez to Chelsea deal has been approved by FA and Premier League as revealed yesterday. It's now set to be signed very soon.
Despite what you might have read elsewhere, there is no final decision on Romelu Lukaku yet. Inter don't know yet if they will be in Champions League next season and also don't know who is going to be the head coach next season… so any decision will be made in that moment.
Eintracht Frankfurt
No changes to report on Evan Ndicka – he's expected to leave Eintracht Frankfurt on a free transfer in the summer. Click here to find out more on his future from guest columnist Ben Jacobs.