With Leeds United potentially staring relegation in the face, news that a very highly-rated manager was interested in taking over the position left vacant by Jesse Marsh's sacking before it was offered to Javi Gracia could be a case of what might've been for the Elland Road outfit.
Two heavy defeats at home have almost certainly knocked confidence of a team that really all need to pull together and be rowing in the same direction for the remainder of the 2022/23 campaign.
Gracia has seven games in which to ensure that Leeds don't plummet back down into the Championship, and it would be difficult to see him surviving if that precise scenario came to pass.
It's certainly worth pondering if the club would be in their current predicament if they had plumped for Feyenoord coach, Arne Slot, instead of the Spaniard.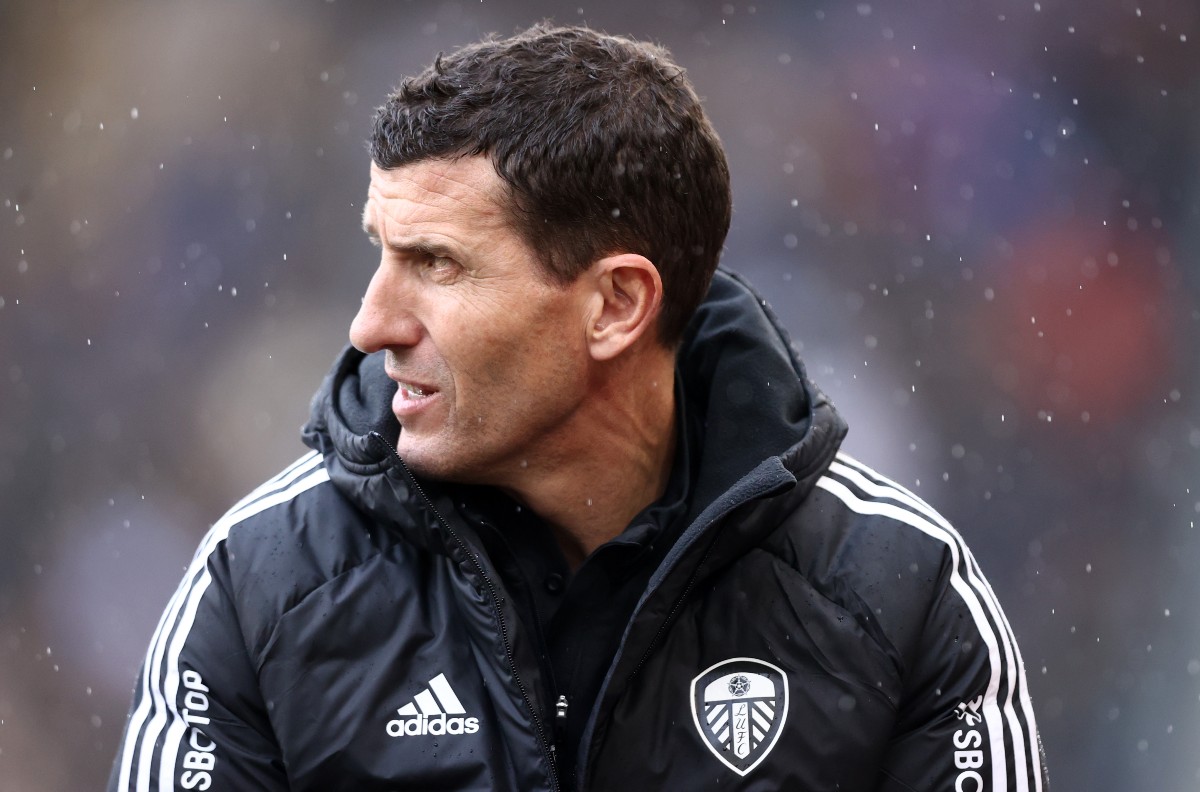 According to Dutch journalist Wilfred Genee, talking to Veronica Offside with quotes obtained by Voetbal Zone, the 44-year-old was keen to test himself in the Premier League, despite guiding the Dutch giants into an expected title winning position, given that Feyenoord have lost just once in the Eredivisie all season and are eight points ahead of nearest rivals Ajax per Sky Sports.
"I heard from people last week that he is not staying (at Feyernoord) anyway," Genee said.
"He does not want to run the risk that things can go very badly in the Champions League and that he will no longer be in the picture with the big clubs. He wants to be financially independent as soon as possible. It's easier at a big club.
"He wanted to go to Leeds. They wanted to pay €4m (with €3m compensation to Feyernoord) and he found that attractive. Spurs want to pay even more."
Even if Leeds beat the drop, those two big defeats at home won't have done anything to strengthen his case with club hierarchy that he's the right man for the job.
Perhaps Slot will get his chance at the start of next season if the all whites remain in the English top-flight.