Man United have told Mason Greenwood that he will not return to training for the Manchester club until next season at the earliest with the club's internal investigation still ongoing. 
It is unlikely that it will be completed by the summer, reports the Daily Mail and the Premier League giants are said to be adamant that they will not be rushed into making a decision.
Therefore, Greenwood will not be able to return until next season at a minimum and it is believed that the 21-year-old has stressed to Man United his desire to return as soon as possible and wants to remain at Old Trafford, where he is under contract until 2025.
This was communicated during lengthy talks with United officials in recent weeks as his return becomes a possibility.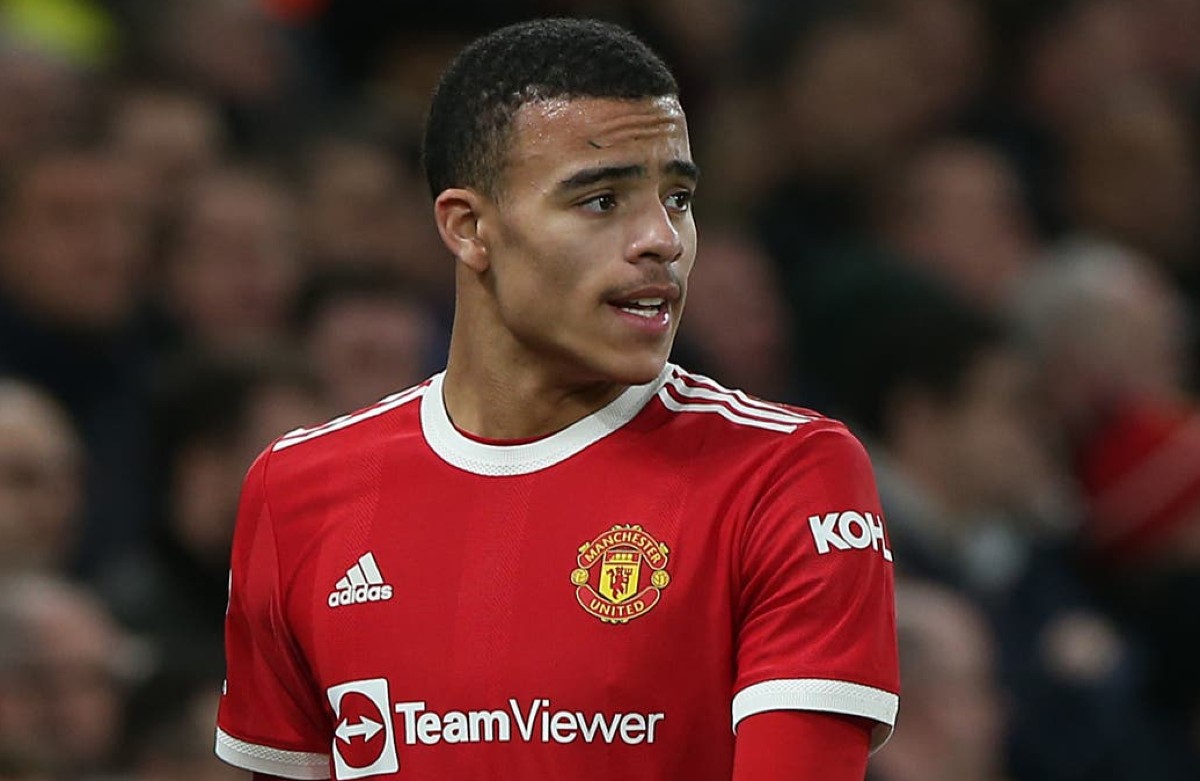 Greenwood has been suspended by Man United since January 2022, when allegations first emerged of attempted rape and assault which led to him being arrested and charged.
Those charges were dropped this year and that allows the 21-year-old to return to playing football, but when that will be remains unknown.