It never rains but it pours at White Hart Lane, and aside from Tottenham's managerial upheaval, they'll now have to do without one of their defenders for much of the remainder of the 2022/23 campaign.
Although they remain in fourth position in the Premier League at present, Spurs have played at least two more games than the teams that are closest to them in the chase for Champions League football.
To that end, any injuries at this stage of the season, particularly if they're more than just 'niggles,' are unwelcome.
That they might come whilst players are on international duty just adds to the ire as it can, potentially, make or break the final push for honours.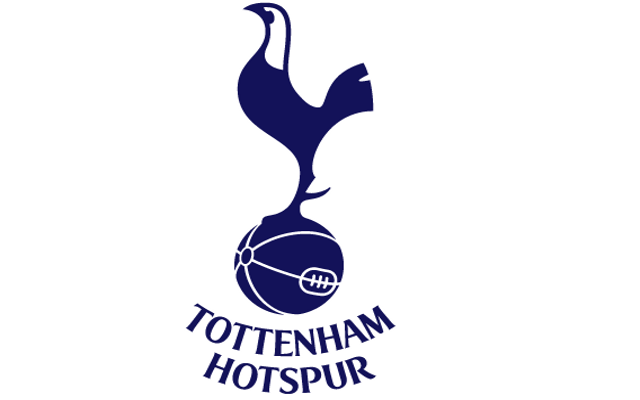 According to BBC Sport, Brazilian right-back Emerson Royal was injured during a recent friendly for his country against Morocco.
Annoyingly, this didn't occur until the 93rd minute of the game, but is apparently sufficient that he needs a knee operation that will sideline him for approximately six weeks say The Sun.
With some important games coming up against the likes of Newcastle, Manchester United and Liverpool, Royal's period on the sidelines is something that Spurs could arguably do without.
If they want to retain their top four status until the business end of the campaign, they'll need as near to a fit, full squad as possible.
If Royal is able to make it back in time for the final few games at least, it could provide the north Londoners with a timely and unexpected bonus.