Manchester United know it's not easy negotiating with Tottenham, but could they have an important factor in their favour ahead of a possible summer effort to secure the transfer of Harry Kane?
According to analysis from the Manchester Evening News, an important factor for Man Utd to consider is the presence of goalkeeper Dean Henderson, who is currently out on loan after struggling to get much playing time at Old Trafford.
The presence of David de Gea will surely continue to make that an uphill task for Henderson, but Spurs have recently been linked with the England international by ESPN as they look for a successor to the ageing and out-of-form Hugo Lloris.
It could be that United would be able to gain some advantage in negotiations over Kane if they could offer Henderson as part of the deal.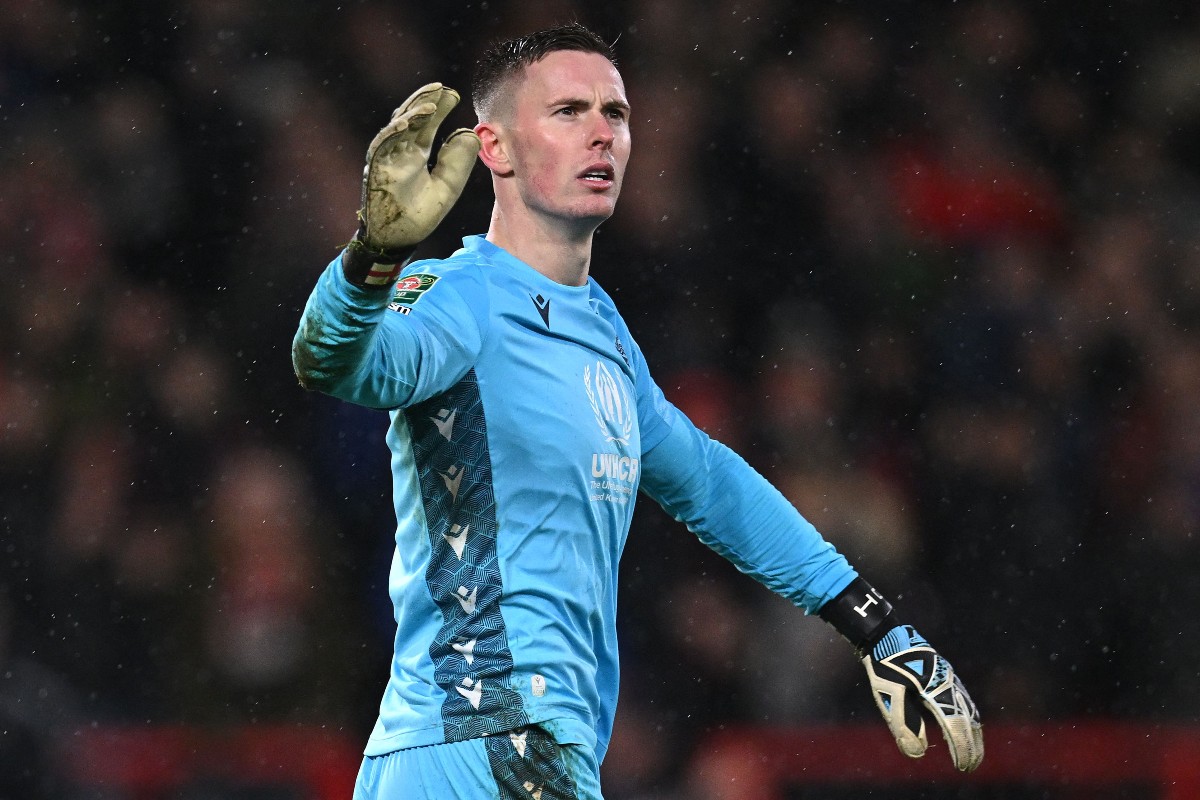 Of course, it would likely still take big money alongside that, but it's a useful starting point for the Red Devils, who may well have to throw everything they can at this transfer if they want it to work out.
United urgently need a world class centre-forward, and Kane looks absolutely ideal after another outstanding individual season that shows he's surely too good to carry on at Spurs for much longer.
THFC won't want to lose their star striker, but Henderson could be a fine replacement for Lloris, so this kind of offer would surely give them something to think about.