It's difficult to know what's next for Manchester United's Mason Greenwood after it was reported that the Red Devils have turned down offers from Turkey for their player.
The Athletic (subscription required) report on those failed bids, which suggests that there may be a chance for the disgraced front man to resurrect his career at Old Trafford.
There is no doubting his quality as a footballer whatsoever, though he has made some questionable decisions away from the pitch.
Some might suggest that this young man has learned his lesson and as long as things are conducted sensitively, there's no reason why he can't be integrated back into the first-team squad.
The reality of the situation means it's more difficult than that, but if there's a willingness from all parties to navigate things properly, there could still be a decent outcome for Greenwood.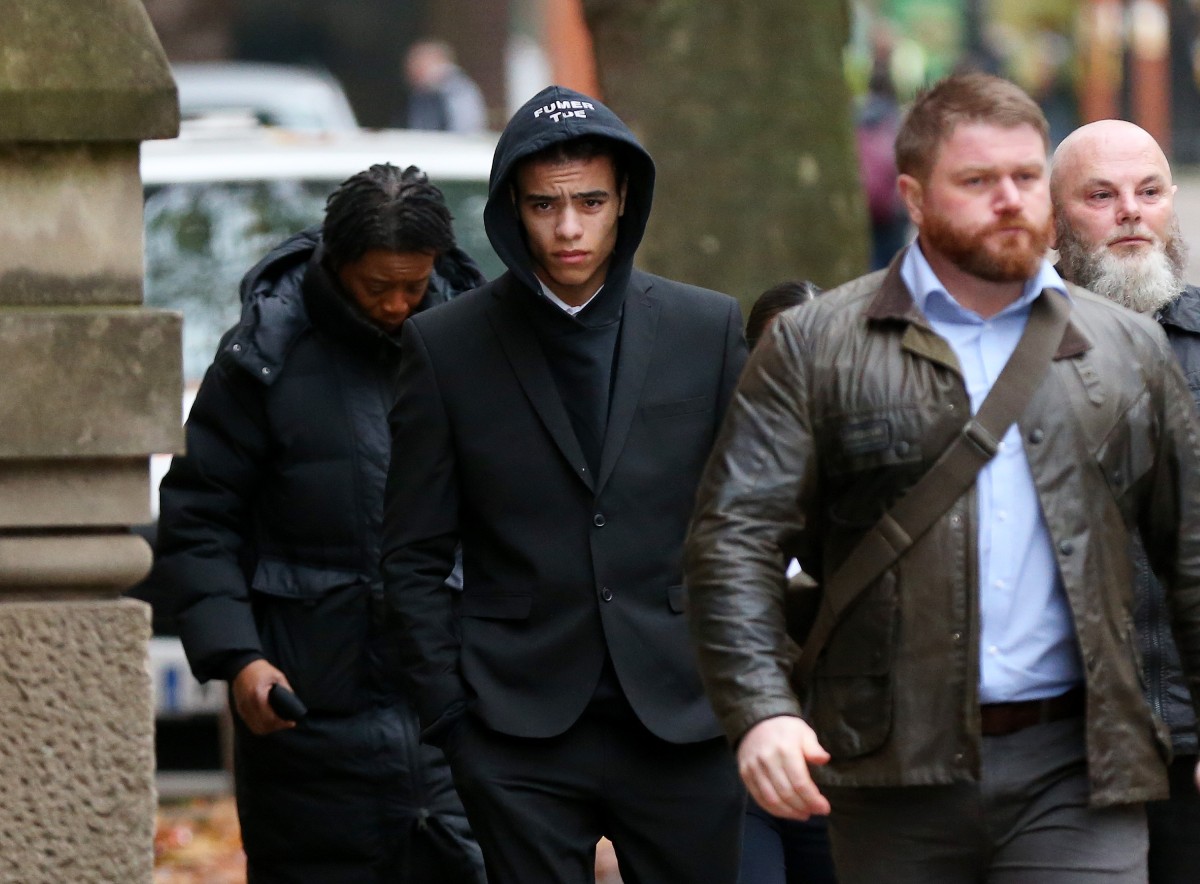 It certainly appears that his representatives have had enough and just want him to be able to focus on the future.
"There's no real substance to any of this (chants aimed at the player), it being a mix of old news, speculation, half-truths and completely untrue claims," The Athletic report one of them as saying.
"Mason is 21, he has been cleared and should be allowed the opportunity to rebuild and move forward with his young life."
Of course, the entire situation is just as much a moral question as one of footballing ability.
If we were only talking about the latter, there is no question that Mason Greenwood would already be wearing a Manchester United shirt again.
Clearly, however, there's a lot more to dissect and analyse before that becomes a reality.