Manchester United should sign a new goalkeeper in the summer and encourage David De Gea to take up a mentoring role.
That is the view of former Aston Villa and Liverpool attacker Stan Collymore, who believes the Spaniard is not capable of adapting to Erik Ten Hag's preferred system.
Having been signed by legendary former manager Sir Alex Ferguson from Atletico Madrid back in 2011, De Gea, 32, is the longest-serving active member of the Red Devils' squad.
Undoubtedly set to go down as a club legend, De Gea, regardless of when he decides to hang his gloves up, will always be remembered fondly by the United faithful.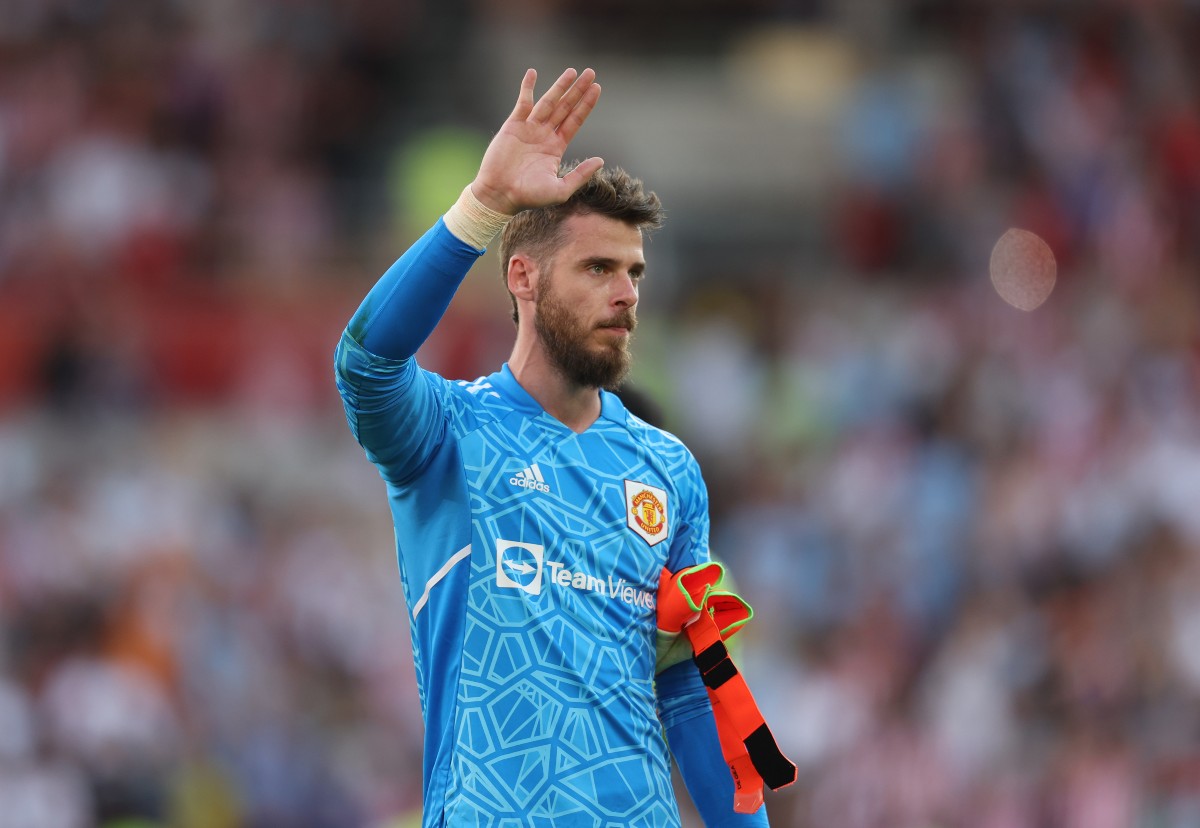 However, although the 32-year-old is still one of the sport's best shot-stoppers, there are a lot of question marks over his ability to adopt a more modern approach to goalkeeping including possession-based football. With his distribution arguably the weakest part of his game, De Gea lacks the attributes required for a goalkeeper to kickstart attacks from defence, and Collymore believes now is the time for the 20-time league winners to prioritise signing his long-term replacement.
"One of the first things Manchester City and Liverpool did when they were looking to move to the next level was to invest in a new goalkeeper and I think it's time Manchester United did the same," Collymore said in an exclusive interview.
"I like David De Gea, I think he's been phenomenal over the years for United, but his distribution lets him down and Erik Ten Hag will want a keeper who is comfortable with the ball at his feet and can play to the traditional Ajax system of playing it out and building attacks from the back. Unfortunately, De Gea isn't that type of player, so in my opinion, targeting a goalkeeper that can do the things he can't should be a priority for United this summer."
Going on to admit that De Gea is a great professional with huge experience, Collymore suggested that a future mentoring role would be perfect for the Spaniard and could help the next generation of goalkeepers succeed.
"I'd like to see De Gea take up a more mentoring role next season and beyond," the ex-Liverpool star added.
"If he stays, which it looks like he will. I think he is a brilliant pro, who, after over a decade at the club, knows exactly what's involved in being Manchester United's number one. So the club should use his experience and know-how to help bed in their next number one."