Chelsea's Mykhailo Mudryk had a very quiet afternoon on Sunday against England at Wembley and it resulted in the Ukrainian star being the first player subbed off. 
The 22-year-old missed his chance to prove a point to English football during the 61 minutes he was on the pitch, as the winger managed a single tame shot, gave the ball away 12 times and completed just one dribble.
The new Chelsea star has not made an impact at Chelsea either, despite showing glimpses of his talent during his debut against Liverpool at Anfield.
Mudryk has played six games in the Premier League for the Blues and has only managed a single assist. However, the Evening Standard's Chelsea journalist, Nizaar Kinsella, has shed some light on the Ukrainian's current situation.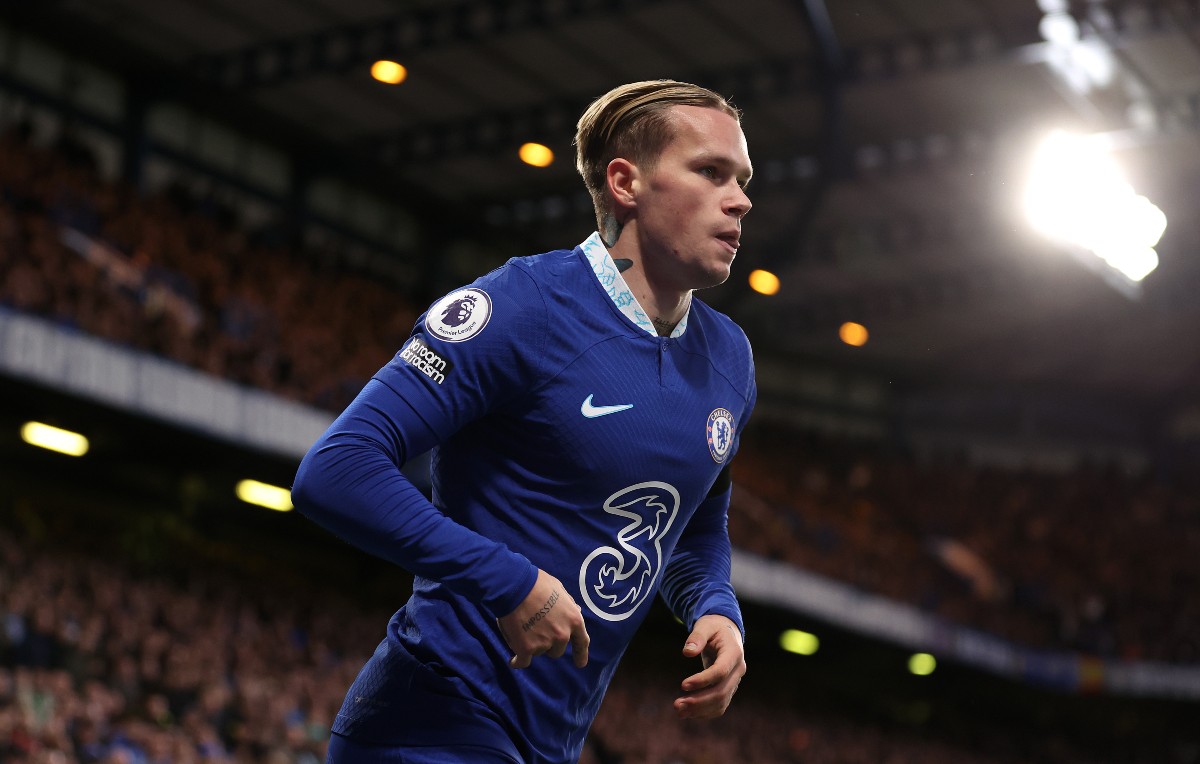 The journalist wrote about Mudryk in a piece for the Evening Standard: "Mudryk has made an underwhelming start at Chelsea since signing for £88.5million from Shakhtar Donetsk in January, but deserves some understanding.
"He has played less than 100 career matches, earned just his 10th cap on Sunday and arrived in the Premier League having not played for more than two months."
Kinsella then highlights the effect the war in his home country is having on the winger: "Mudryk did his first UK interview on Saturday in broken English where he revealed he calls his Ukraine-based parents daily. He said: 'I ask them what is happening, what the situation is now and how they are. Everything about what the situation is like in our country.'
"Like the rest of his countrymen, Mudryk is a man affected by Russia's invasion and deserves time and patience."
Arriving in January was always going to be hard for Mudryk considering that Chelsea as a whole have been poor. Kinsella brings up some great points in his piece and next season will be the time to judge the Ukrainian star.