If Everton thought that their season couldn't get any worse they were sorely mistaken, after the Premier League referred the club to a commission for an alleged breach of the league's Profitability and Sustainability Rules, something the Toffees 'strongly contests.'
At present, the Merseyside outfit find themselves in 15th place but just two points off of the relegation zone.
Sean Dyche is trying to mastermind a recovery to halt the slide down the table, after another disastrous Frank Lampard reign.
Off the pitch too, things haven't been great either.
The Liverpool ECHO noted that an image of chairman, Bill Kenwright, taken from Goodison Park, was found in a canal.
A separate report in the Liverpool ECHO also claimed that Kenwright had received death threats, and fellow director, Denise Barrett-Baxendale, was 'put in a headlock' as she left the Goodison Park directors' box.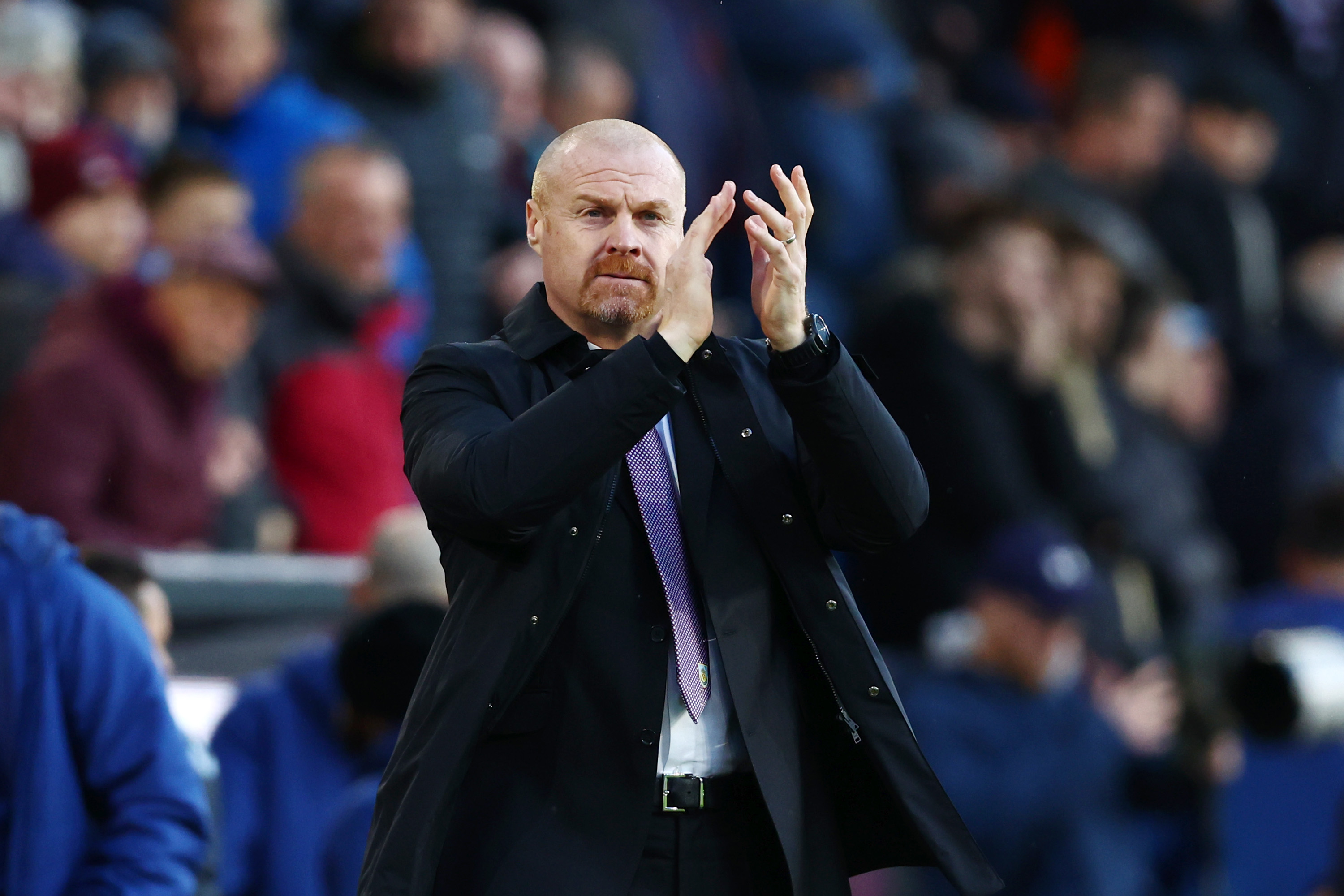 And now, on Friday, the Premier League released the following statement via their official website:
In accordance with Premier League Rule W.82.1, the Premier League confirms that it has today referred an alleged breach of the League's Profitability and Sustainability Rules by Everton Football Club to a Commission under Premier League Rule W.3.4. The assessment period for which it is alleged that the Club is in breach is the period ending Season 2021/22.
Commissions are independent of the Premier League and member clubs. The members of the Commission will be appointed by the independent Chair of the Premier League Judicial Panel, in accordance with Premier League Rules W.19, W.20 and W.26.
The proceedings before the Commission will, in accordance with Premier League Rule W.82, be confidential and heard in private. Under Premier League Rule W.82.2, the Commission's final award will be published on the Premier League's website. The League will be making no further comment until that time.
For such a storied club, the 2022/23 campaign will likely go down as its annus horribilis, but Everton won't go down without a fight, both on and off the pitch, releasing the following statement on their official website in response:
Everton Football Club is disappointed to hear of the Premier League's decision to refer an allegation of a breach of Profit & Sustainability regulations to an independent commission for review.
The Club strongly contests the allegation of non-compliance and together with its independent team of experts is entirely confident that it remains compliant with all financial rules and regulations.
Everton is prepared to robustly defend its position to the commission. The Club has, over several years, provided information to the Premier League in an open and transparent manner and has consciously chosen to act with the utmost good faith at all times.
The Club will not be making any further comment at this time.
It never rains but it pours…