It's been two years in the making, but it appears that Barcelona could be on the verge of bringing their greatest ever player, Lionel Messi, back to Camp Nou.
In a scarcely believable shock back in 2021, the Argentinian was told the club couldn't afford to keep him because of Financial Fair Play, and instead of signing a new contract, Messi had to leave the club of his life.
Two years on, and it seems that the relationship has and is being repaired, with a view to one last hurrah for Messi and the Catalans.
He's yet to apparently commit to Paris Saint-Germain, and if Barca can make room in their wage structure, there's little reason to delay any potential homecoming.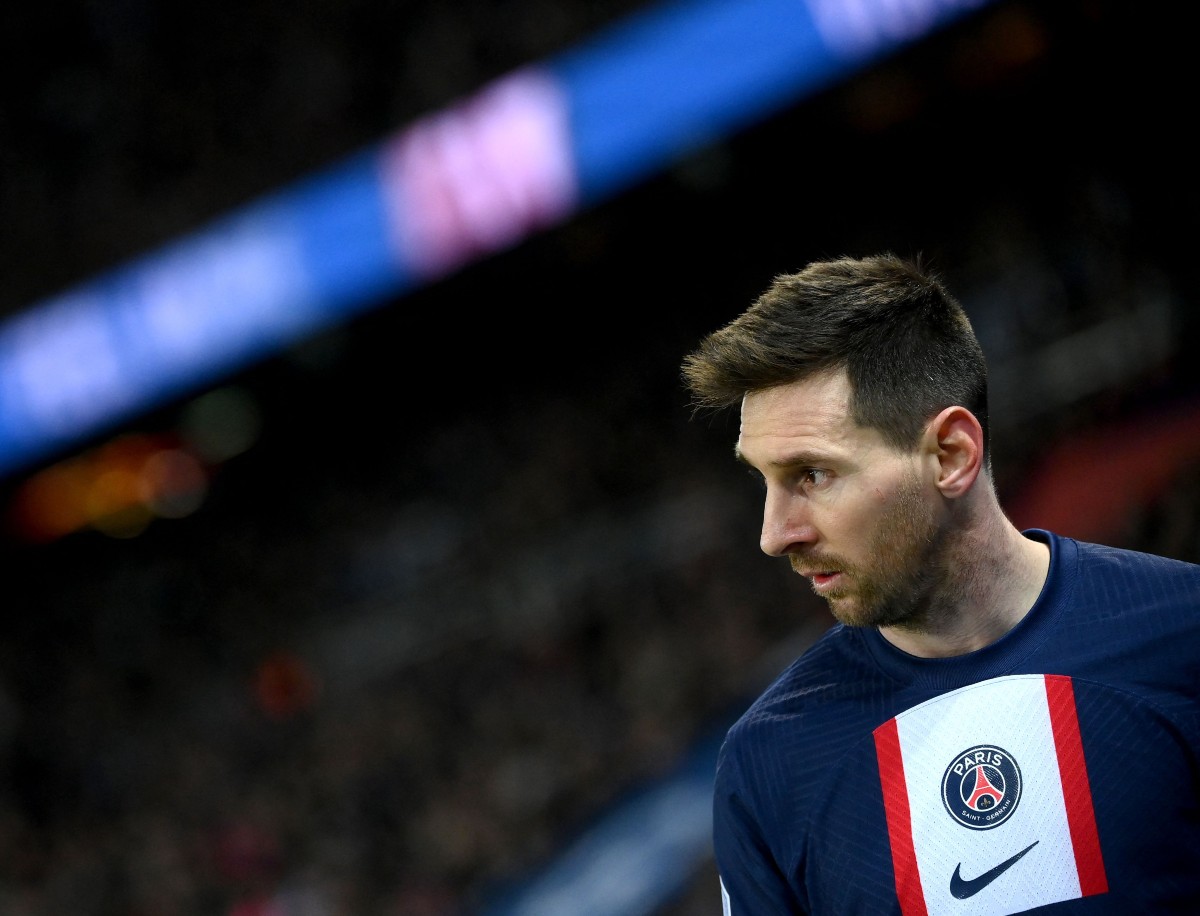 According to MARCA, Joan Laporta is making all of the right noises and will surely hope to see the club's talisman back in blaugrana for one last dance.
"I have to find a way to improve Messi's current relationship with Barca," he said.
"We'll see, but he knows Barca's door is always open to him.
"Messi is the best player in the history of football. He has been the most important player in the history of Barca.
"But, I have to be very careful with what I say, because he is a PSG player, and I have to have respect that."
Messi's legend in the game is unsurpassed. The World Cup win at the back end of 2022 finally crowned him as a world champion, possibly at the final time of asking, albeit we may see him in one final tournament if his body will hold out for another four years.
It's worth considering too that his output hasn't diminished for either club or country.
Free-scoring or assisting, he is in his element, and the epic free-kick he managed against Panama this week was, incredibly, the 800th goal of his career.