With the end of the Premier League season fast approaching, it wouldn't be a surprise to find out that clubs, players and agents are all working behind the scenes on transfers that will only be executed once the window opens in the summer.
From a player's point of view, those that perhaps aren't getting as much football as they'd like will be looking at the window as an opportunity to move on to pastures new and resurrect their careers.
That could well be the case for one current Liverpool first-team player if what ex-Red's star, Jose Enrique, has said has any truth to it.
The Spaniard was speaking on his YouTube show and suggested that out of favour, Joe Gomez, was worth around the £25m mark and would fit in well at Newcastle.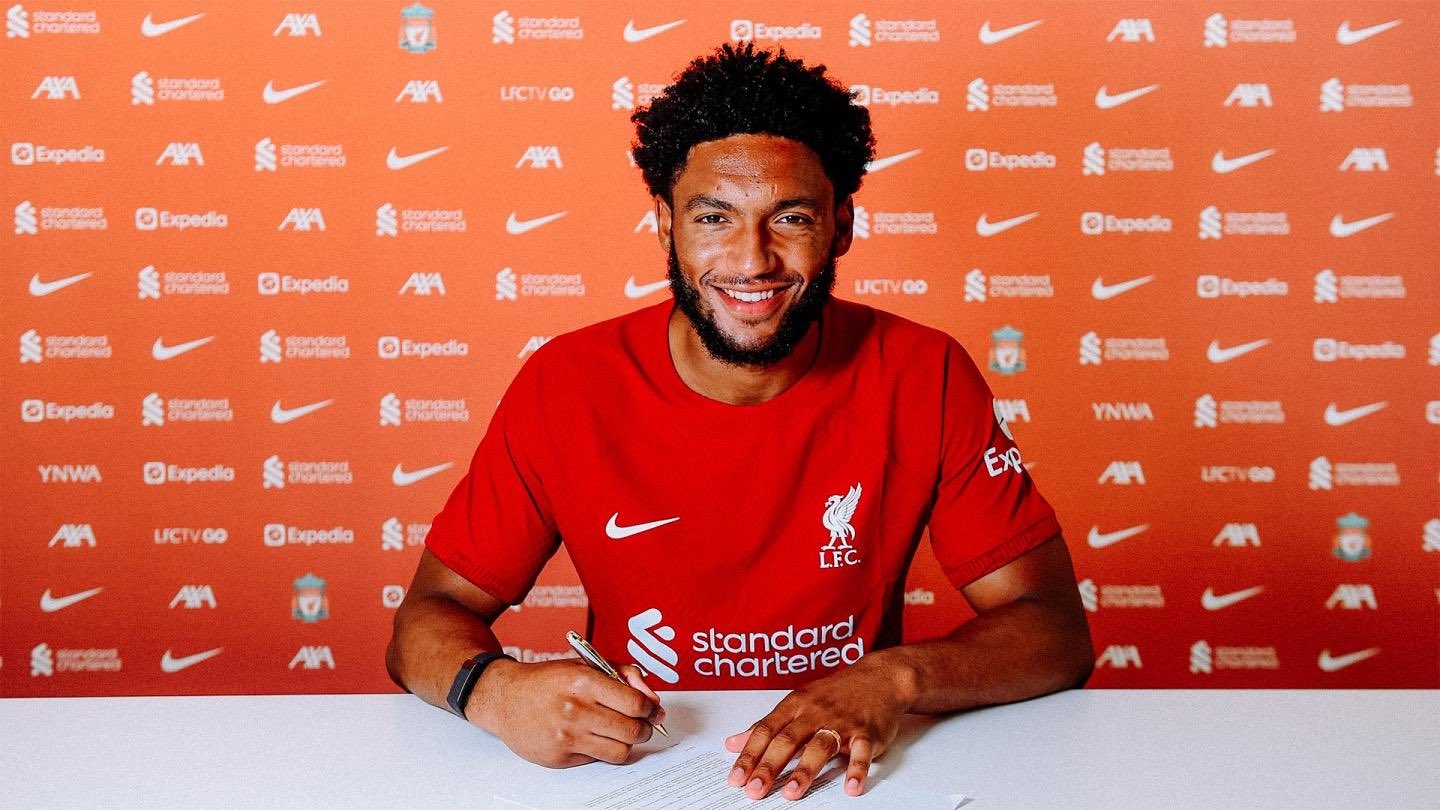 "I played with (Joe) Gomez and I love Gomez," he said.
"But it's time for him to go. I would keep (Nat) Phillips ahead of Gomez.
"If you want to play high up the pitch, then he (Phillips) isn't quick enough, but Gomez is fast – if they come with the right amount of money for Gomez, then maybe it's the time for him to move on. It will be good for Gomez as well.
"They have Botman and Schar (at Newcastle). Yes (he could start for Newcastle), but if he's at the top of his game, then he could fight for a place in our team.
"If they come for the right money for Gomez, then yes. If the money isn't good enough, then I will keep Gomez over Phillips.
"£25 million. He is worth it, for that money. He is 25. He has won everything as well. An amazing age, so maybe it's time to move on."
With so much football still left to play in his career, it would be a real shame for Gomez if he were just to stagnate on the Liverpool bench.
At 25, he needs to be playing week in and week out, and it appears that under Jurgen Klopp the only time that will happen is when there are injuries to other players.
When called upon in the past, he's shown that he's a more than able defensive exponent, and that type of talent has to be on show.