It's not often that talkSPORT pundit, Simon Jordan, is lost for words, and he certainly wasn't when assessing the relative merits of a Newcastle move for a £40m-rated target.
The Magpies will likely experience continued evolution over the next few transfer windows rather than a revolution.
Eddie Howe has got the team playing exciting and dynamic football, and slowly but surely is bringing on board players that can take Newcastle to the next level.
To get to the point of being able to match the European elite, the club won't just need to spend significant money, but will need to ensure that the players are exactly the right fit for their aspirations.
Which is why Jordan is foxed regarding a potential switch to St. James' Park for Man United star, Scott McTominay.
Under Erik ten Hag, McTominay probably hasn't featured as much as he would like, and guaranteed first-team football is likely to appeal to the player, whether at Newcastle or elsewhere.
Jordan just doesn't understand why the Magpies would be going anywhere near him in the first place, however.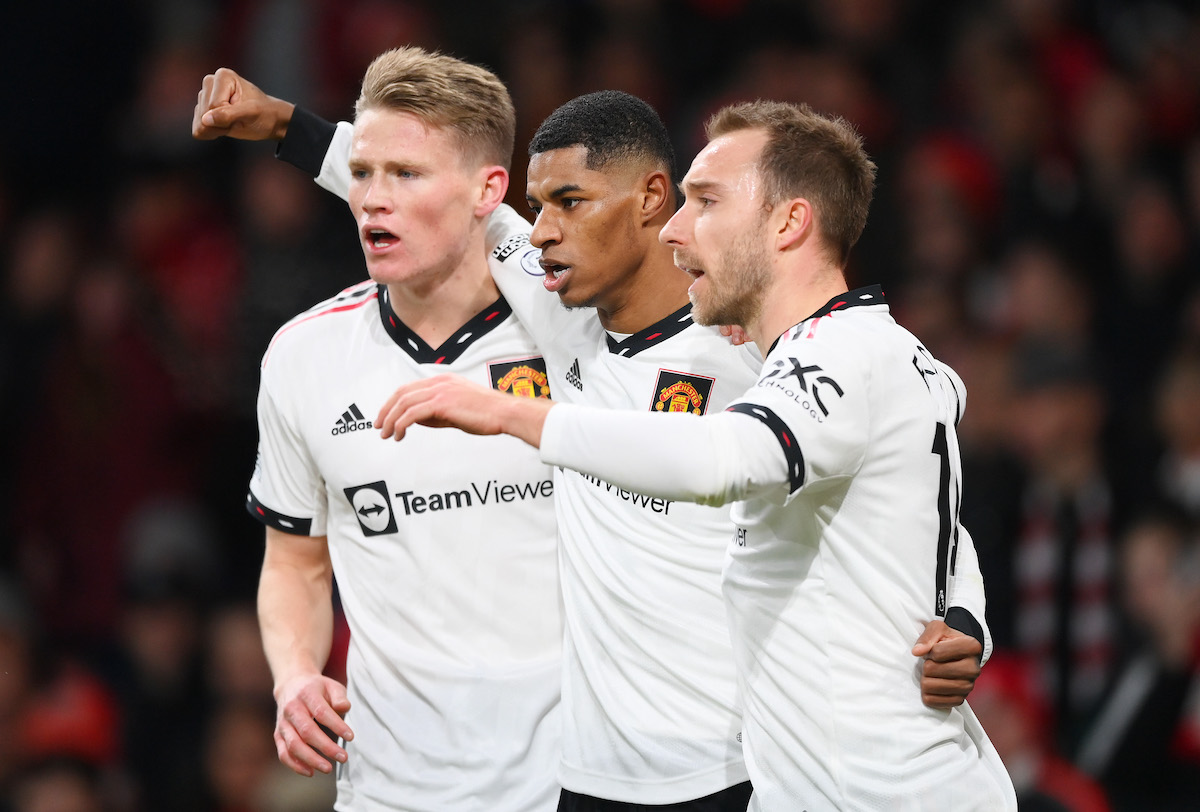 "McTominay taking Newcastle to the next level? Well, what is the next level?," he said on talkSPORT.
"(Newcastle) are competing with Manchester United. Very, very rarely do we see, at the top of the table, clubs selling players to one another. It happens now and again; (Dimitar) Berbatov and (Robin) Van Persie.
"But, in this instance, I am looking at it and saying 'what is the next level?' If Newcastle are competing for a Champions League space, they are going to be competing with Man United.
"So, for Newcastle to take a player from Man United – who Man United will only sell if they don't think is good enough to be in their side – seems to be at odds with what (Newcastle) are trying to achieve."
Football Transfers give the players value at nearing the €40m mark, which should be well within Newcastle's grasp if they intend to press ahead with any signing.
Perhaps the only concern Howe should have is how he integrates him into the Magpies midfield.