At the end of the current Premier League season, Tottenham Hotspur's record goal-scorer, Harry Kane, has, quite probably, the biggest decision of his professional career to make.
After not quite getting over the line with a move to Manchester City, the England hot-shot knows that if he wants to win trophies, he needs to move away from White Hart Lane at the earliest possible opportunity.
His chairman, Daniel Levy, will understand that now too, even if he's likely to still make it hard for the talisman to find alternative employment.
It was Levy's tough negotiating stance that's believed to have been behind the failed City move, but surely, after Kane got his head down and worked hard for the White Hart Lane outfit, Levy must reciprocate.
The question is where would Kane end up?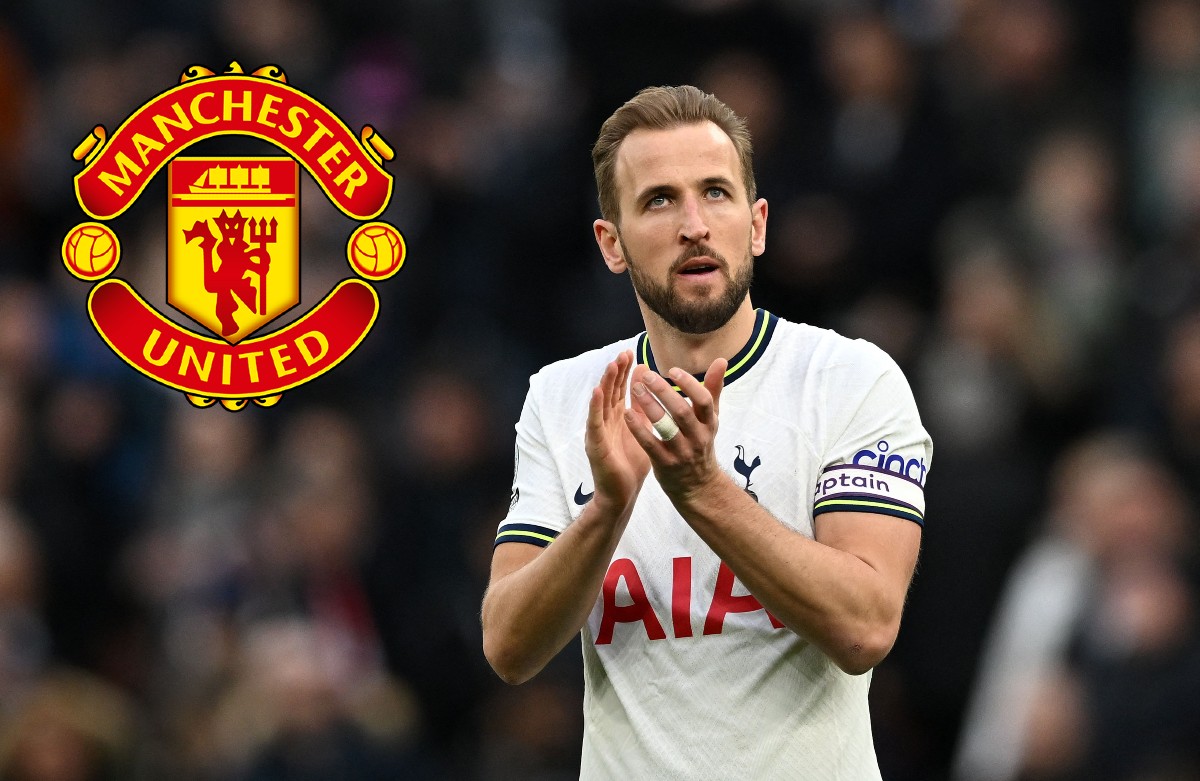 It's believed that Real Madrid might try and tempt the striker to go continental (per Daily Mail) and follow the same path that Gareth Bale took when heading to the Spanish capital.
Man City seems totally out of the question now, given that they've signed Erling Haaland who is, frankly, twice the player that Kane will ever be.
Perhaps, Manchester United would be the right club at the right time.
With new owners expected to be in situ, a statement signing such as Kane would assuage the Old Trafford faithful.
Alongside England colleague Marcus Rashford, Kane could do real damage, and with Erik ten Hag's brand of vibrant, attacking football likely to play to his strengths, it could be a match made in heaven.