What is it about the chairmen of English football clubs who can't see beyond the managers of yesteryear to get them out of a relegation dogfight?
This past week, Crystal Palace owner, Steve Parish, decided to relieve a progressive coach in Patrick Vieira –  albeit unsuccessful of late – of his duties, and replace him with a manager that's way past pensionable age.
Roy Hodgson certainly has experience, and at Palace to boot, but why oh why do clubs want to look backwards rather than forwards in their hour of need?
No wonder the English game is so far behind it's European counterparts when the same names are trotted out to pull relegation-threatened teams out of their downward spiral.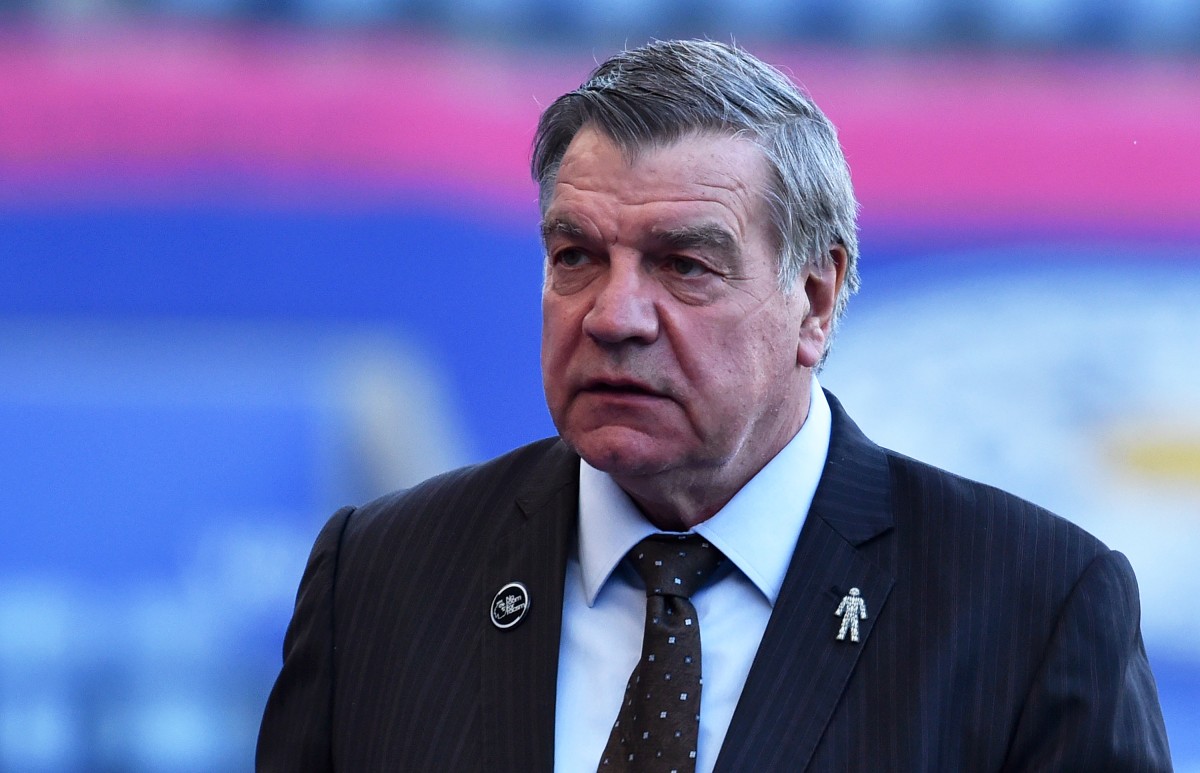 In fairness to Hodgson, he's a relatively new one on the list that includes Sam Allardyce, Alan Pardew and, to a lesser extent, David Moyes.
They are footballs dinosaurs. Relics.
If clubs are going to go British, the least they can do is pick managers that embrace more modern trends in the game.
Everton's appointment of Sean Dyche should get a round of applause.
He may or may not keep them up, but his style of management and ability to accept and adapt to technology, as well as leaning on certain 'cosmopolitan' concepts at least evidences a man willing to do whatever is necessary.
The days of putting cones out and running around forests for miles is long gone.
If clubs want to go places other than down into the Championship, it's time the Premier League's dinosaurs were sent back to Jurassic Park.