He's always been a fairly outspoken character, and Cristiano Ronaldo looked to have put the cat amongst the pigeons again by suggesting he's in a better place now, after the way in which his second stint at Manchester United ended.
In truth the Portuguese actually identified it was the experience there that he's learned and grown from and means he has no regrets of his time spent back at Old Trafford.
The cult hero certainly hit the ground running with a brace on his second debut against Newcastle, but things didn't really go as expected both on and off the pitch.
Only when Erik ten Hag was appointed did results seem to pick up, and that could be partly to do with the decision that the Dutchman made in benching Ronaldo.
An explosive interview with Piers Morgan helped to seal the player's fate and is the reason why he's now plying his trade in Saudi Arabia.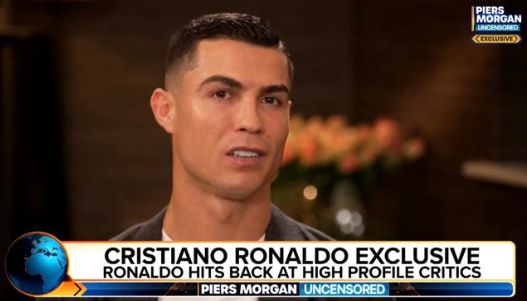 "Sometimes, you have to go through some things to see who is on my side," he said at a press conference before Portugal's next games, reported by O Jogo and cited in English by Mirror Sport.
"I have no problem saying, I had a bad career run, but there's no time for regrets. Life goes on and, doing well or not, it was part of my growth.
"When we are at the top of the mountain, we often cannot see what is below. Now, I'm more prepared and learning that was important, because I had never been through this, like in the last few months. Now I'm a better man."
The Red Devils do appear to be a much more together and disciplined outfit since Ronaldo departed, with ten Hag's ideas clearly winning over his playing staff.
A Carabao Cup final win already under his belt is proof enough that the manager is moving things in the right direction.
Ronaldo, meanwhile, will just have to be content in thinking about what might've been.