In the week when Tottenham appear likely to relieve Antonio Conte of his managerial duties at White Hart Lane, they could be dealt a blow in terms of acquiring a potential successor to the Italian.
If Real Madrid don't win the Champions League this season, it's virtually a foregone conclusion that Carlo Ancelotti will be sent packing.
Currently 12 points behind Barcelona in the race for the league title, a failure in Europe will ensure that the 2022/23 season is a write off for Los Blancos.
They're still in the Copa del Rey with a semi-final second leg to play against Barcelona, but a cup victory won't smooth over the cracks.
Even a 15th European title may not be enough to save the Italian as the football has, by and large, been functional rather than exciting at the Santiago Bernabeu.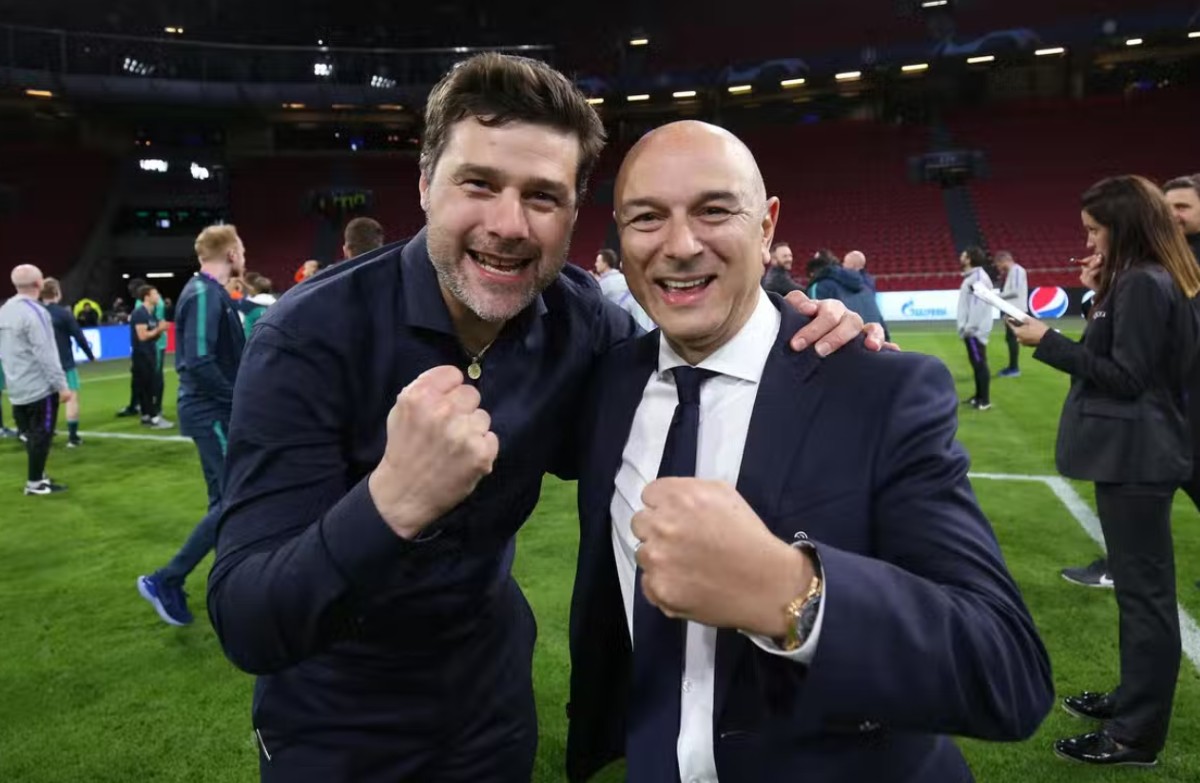 Should Ancelotti be moved aside, then the likelihood of Real seeking Mauricio Pochettino's signature for a third time is almost a given.
Indeed, The Times note that the Spanish giants may well enter the battle for his services.
Spurs need a progressive manager and, preferably, one that understands how the club functions, and to that end Pochettino ticks all of the right boxes.
A separate report from The Times states that the Argentinian wants a White Hart Lane return when Conte goes.
If Daniel Levy is in the habit of going backwards in a sense to move forwards, then he really needs to act quickly and decisively.
Should he dilly dally now, he runs the risk of being beaten to the one man that might just be able to take Spurs to the promised land.