If Newcastle were hoping to move to the next level in the transfer market, one player's savage put down might mean they'll have to think again.
The Magpies will be expected to add to their squad in the summer thanks to the seemingly limitless pot of cash from their owners, the Saudi Public Investment Fund.
Arab News suggests their assets are worth a staggering $620bn (£546bn), and with that kind of money behind him, Newcastle manager Eddie Howe could take his pick of Europe's best footballing talent.
The issue for Howe and the owners is whether they can actually get the players to come to St. James' Park in the first place.
Bruno Guimaraes haș been an instant hit at the club and shown that there has been a progression at the club since his arrival.
However, Newcastle will need more than one or two big names if they want to continue to challenge for silverware, and make sure that their Carabao Cup final appearance wasn't a one off.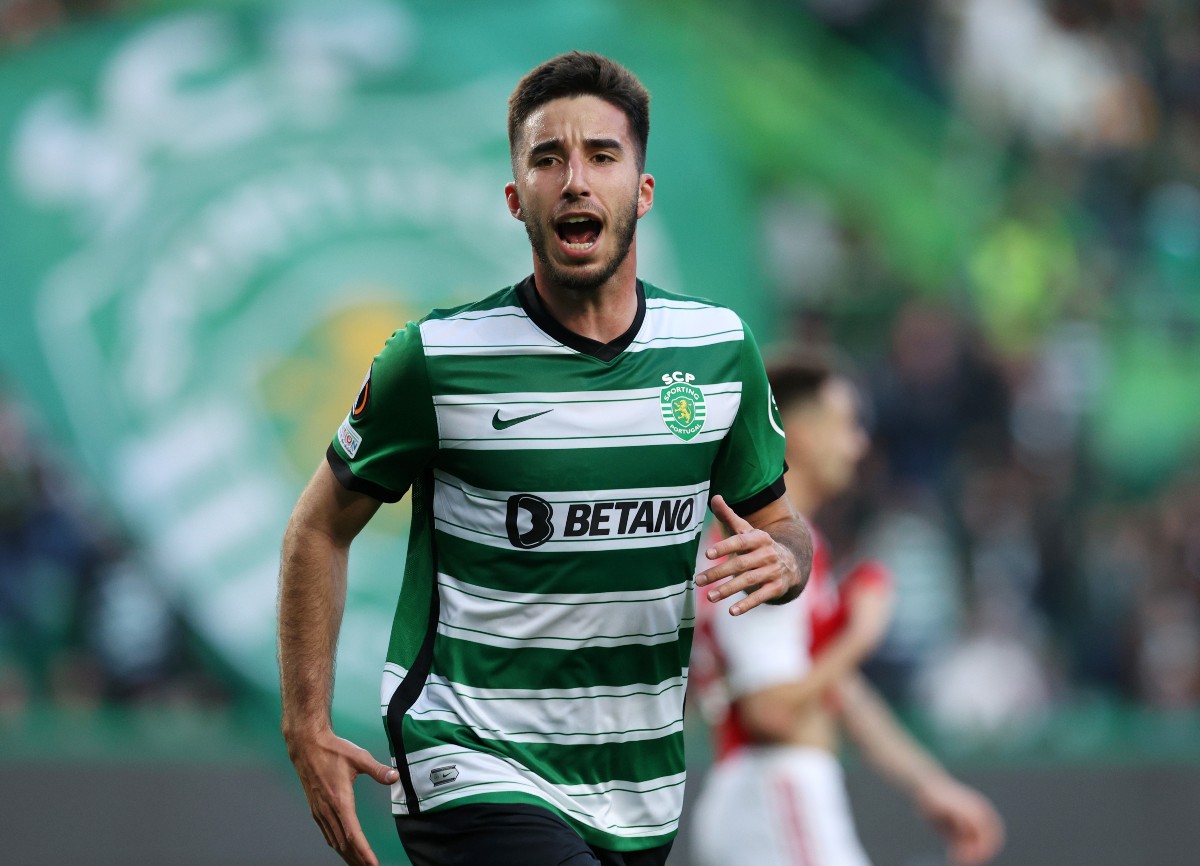 Unfortunately, one player has seemingly snubbed them and not in the politest way either.
Sporting's Goncalo Inacio was reported by O Jogo (h/t Sport Witness) as saying that he was 'confident' of moving to a 'top European club' and that he was 'not interested' in a move to Newcastle.
If, as seems likely, the player will move on from the Portuguese giants, the club are in a race against time to try and secure an uplift in his release clause.
The outlet note that Sporting want to try and secure him to a new contract in order to maximise his value in the summer.
At 21 years of age, Inacio has only not played 90 minutes for his side on seven occasions this season, per WhoScored, evidencing his importance to the side, and why he's so highly sought after.
With three assists and two goals, including one against Arsenal in the recent Europa League clash, the player is clearly one to watch, and it will be interesting to understand what he perceives to be a top European club, if the one with the most money is not so in his eyes.