In his exclusive column for CaughtOffside, former Liverpool attacker Stan Collymore discusses some of football's biggest talking points, including Antonio Conte's precarious Spurs future, Frenkie De Jong's Manchester United admission, what the summer could have in store for Harry Kane and Aleksandar Mitrovic's FA Cup outburst, plus much more.
————————————————————————-
What are Spurs waiting for? – Get rid of Antonio Conte, now!
What he has done is outrageous really. He, as the manager, is there to calm tension, not add to it. He's fueling the fire and he's almost talking himself out of a job and I wonder if Spurs have a case to turn around and say 'fine, you're gone!' – what he has come out and said may not be a breach of his contract, but he has arguably brought the club into disrepute.
I wouldn't be surprised if there was a clause in Conte's contract that will make Daniel Levy think twice about sacking him while the side are inside the Premier League's top four. There may well be an active clause in his contract which means his compensation is a lot higher if the club sack him now as opposed to if they were fifth or lower.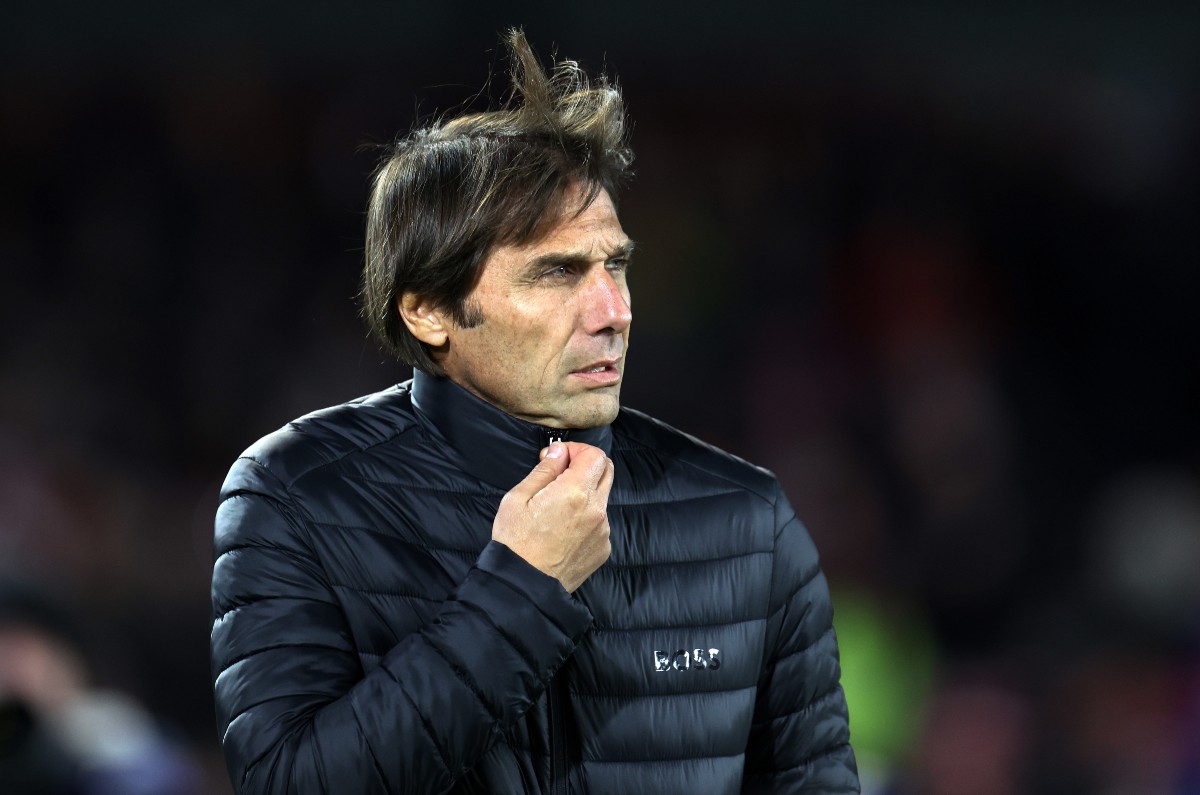 I know there may be a lot of Spurs fans who think 'Conte is right, the club is a mess!' – but he's there to take the club forward and put his arm around players and make them better. I've said it for a long time, just get rid of him and bring in a coach that operates in a completely different way – whether that be a Thomas Frank, or a Mauricio Pochettino, or whoever – the club need someone who is not just progressive, but also optimistic. The atmosphere has become so toxic that it makes no sense to keep Conte there when it's undeniable that he doesn't really want to be there, so as I have said before, get someone else in now and give them a couple of months to get to work before pre-season starts.
As for the chairman and the rest of the hierarchy, regardless of what they decide to do with Conte, they must sit down and really decide what kind of club they want to be. Do they want to be a genuinely top-tier English club, that competes for silverware as well as Champions League qualification season-in-season-out, or are they happy just to hold the accolade of having the best stadium in Europe?
Conte has given Harry Kane perfect excuse to leave Spurs…
The situation at Spurs is giving Harry Kane the perfect excuse to leave in the summer. He's never had an easier way out. Seriously, who is honestly going to begrudge him a move elsewhere now?
That man has done just about everything he can for Spurs but now, at the age of 29, soon to be 30, this summer is going to be possibly his last opportunity to move on and go to a club that stands a real chance of winning some major silverware – whether that is Chelsea or Manchester United, who knows, but I guarantee that they'll both be in the running for Kane come to the summer window.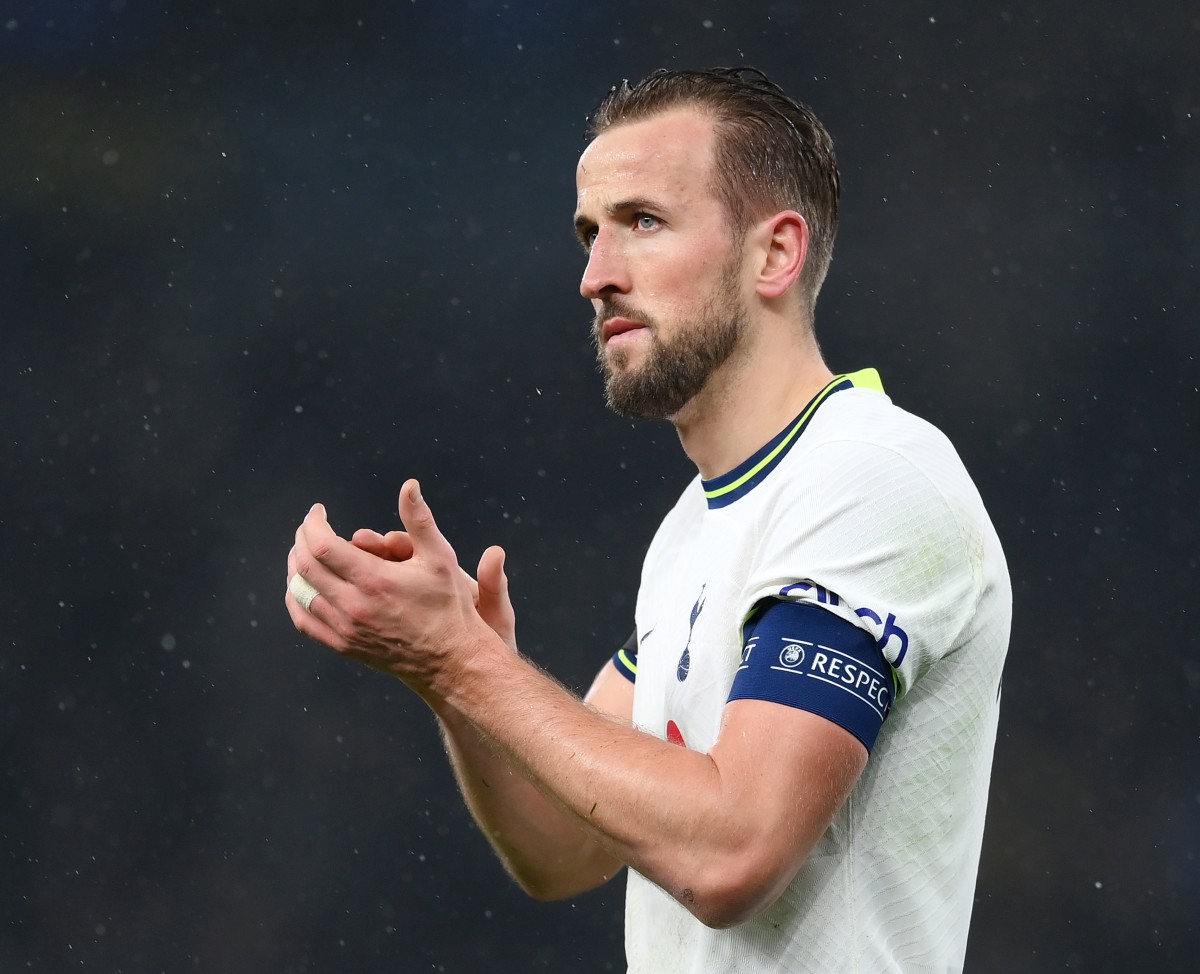 If I were Kane, I would do everything in my power to get a move to Manchester United, but that's me speaking as an older former pro, the fact Chelsea are based in London will probably play a big part as Kane's family life may mean he doesn't want to relocate too far away from where he has been for the majority of his playing career.
Man United should take Frenkie De Jong off their summer shortlist…
Frenkie De Jong spoke after Barcelona's 2-1 El Clasico victory and once again reaffirmed his desire to remain with the Catalan giants.
As for Manchester United – they shouldn't pursue players that clearly don't want to move to their club. There's an argument to suggest that Chelsea are finding this out the hard way with Mykhailo Mudryk, who blatantly wanted to join Arsenal before Chelsea offered a ridiculous contract.
De Jong, every time he's been asked about moving to Manchester United has pretty much said 'no thanks' – so just leave him alone and move on to alternative targets.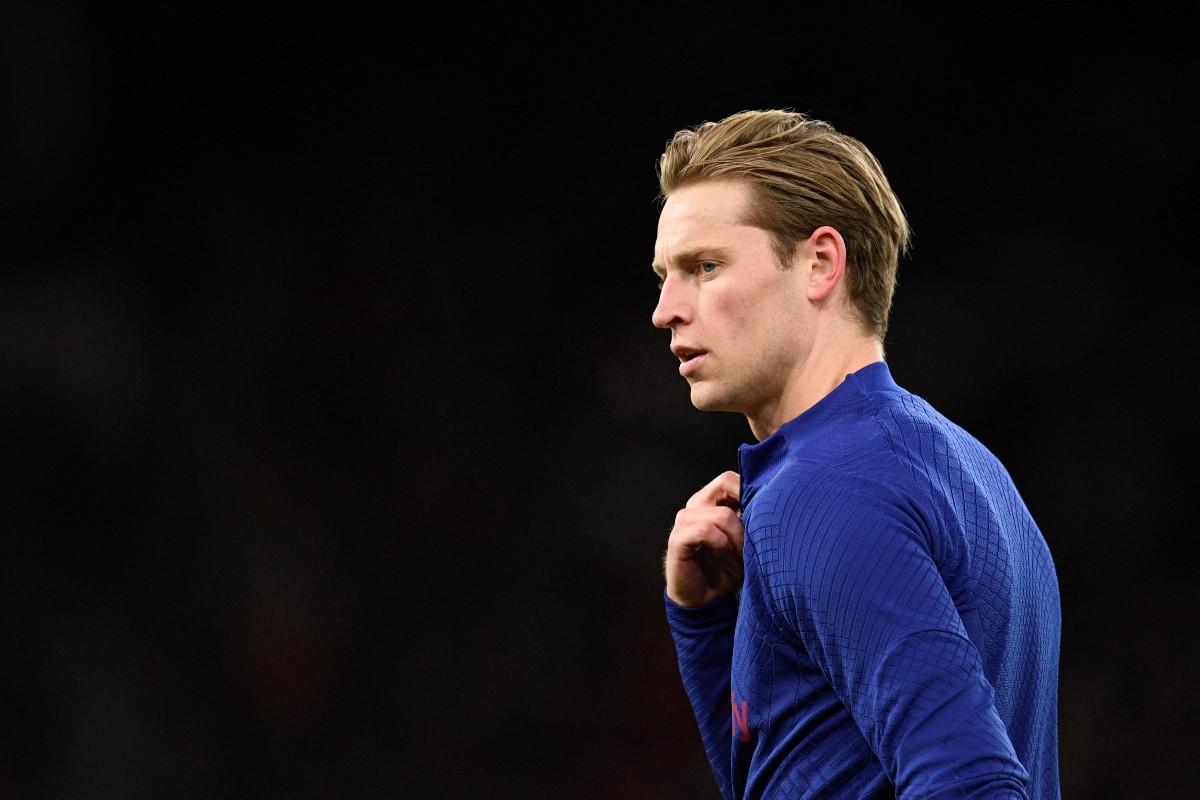 If Manchester United end up getting taken over by ridiculously wealthy owners, there is no reason why they couldn't look past De Jong and go after the real big hitters who are destined to become the next global superstar – Jude Bellingham for example. I know he probably won't end up at Old Trafford in the summer, but that type of player is the kind of player I am talking about.
De Jong is great, don't get me wrong, but this is Manchester United we're talking about. They can blow most teams out of the water now, let alone under potential Qatari ownership. If they get taken over, what's stopping them from going in for Arsenal's Martin Odegaard or Bukayo Saka in the summer? – You're not telling me Manchester United's financial power wouldn't at least make the Gunners, as well as the players themselves, stop and think.
The point is though if De Jong doesn't want the move, fine – leave him where he is and move on. United are a big enough club to find the next best, or an even better, midfielder, if that's the position Erik Ten Hag is prioritising.
Pierre-Emerick Aubameyang is a disgrace…
What can you say about the photo Ferran Torres shared of Pierre-Emerick Aubameyang celebrating with the Barcelona squad after they beat Real Madrid on Sunday? – It's shambolic.
A lot of younger fans will say 'what's the problem?' – but it's not right. This is an elite-level competitive sport – you do not cross certain boundaries and celebrating another team's victory inside their dressing room is an absolute no-no.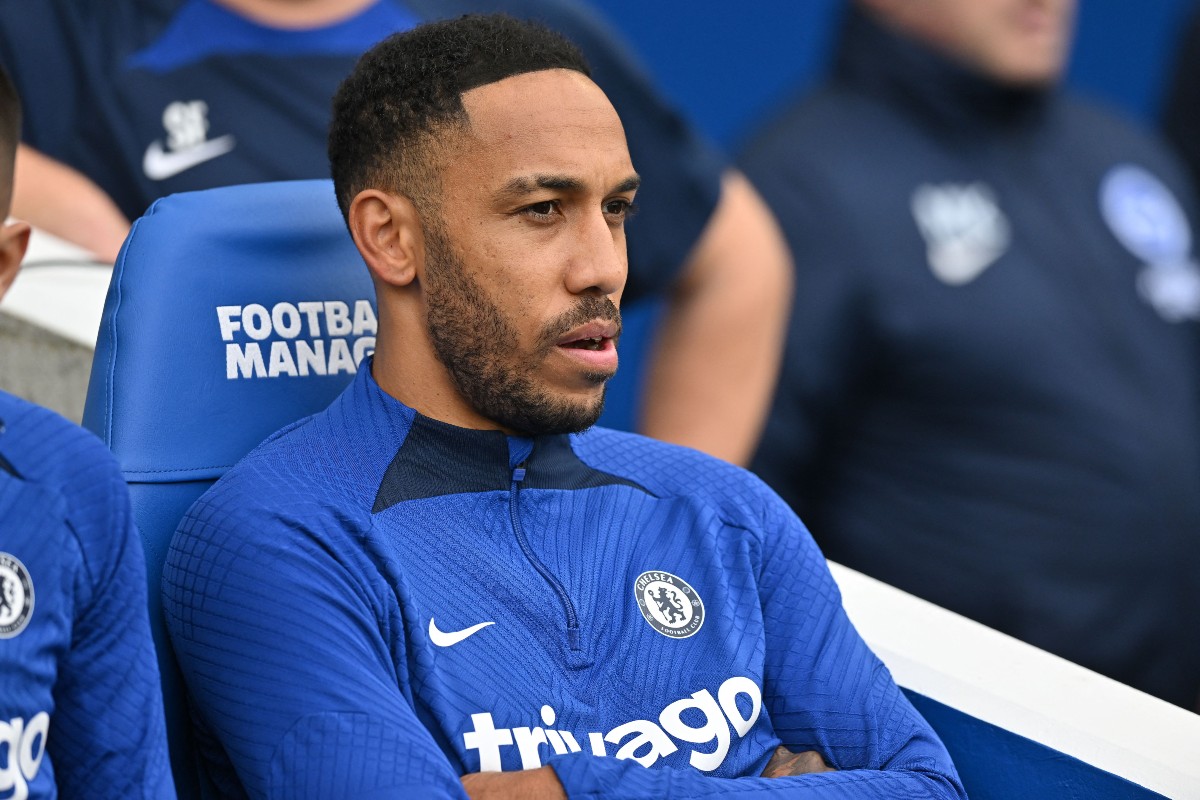 We always refer back to the likes of Roy Keane and Graeme Souness when we're talking about passion and loyalty to a club and I know it's hard for anyone to emulate the way those two and others from their era conducted themselves, but Aubameyang is so far away from it it's unreal.
He's a Chelsea player so while he's there, he should be coming across as blue through and through but he doesn't. He doesn't really stand for anything, he's ubiquitous. He's primed to disappear into the Middle East and Graham Potter will probably be thanking his lucky stars.
Let's not go too overboard with Aleksandar Mitrovic's punishment…
We know he's a fiery character, and to be honest, I'm surprised it's taken this long for an outburst like the one on Sunday to happen.
He obviously deserved a straight red card for what he did to referee Chris Kavanagh, but I don't think the punishment needs to go any further than that really. If we're going to applaud Granit Xhaka for his disciplinary reinvention, then we need to give Mitrovic the same opportunity.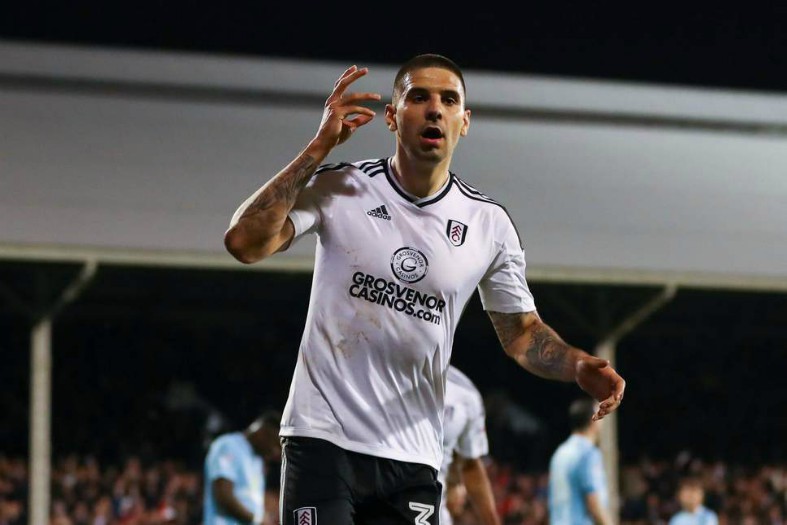 I think Marco Silva should put his arm around him and say 'look, you know you can't be doing what you did on Sunday again, but let's harness that passion and anger and turn it into a positive'.
Mitrovic has been an absolutely unbelievable player for Fulham so I expect the club to stick with him and give him all the tools he needs to control that fiery part of his game and put it to good use.