Newcastle United are reportedly very interested in a transfer deal for Bayer Leverkusen star and Arsenal target Moussa Diaby.
The Frenchman, expected to cost around £62million, is one of the Magpies' top targets this summer, according to the Express, and he's previously been tipped as a good fit for Eddie Howe's side.
Writing in his exclusive CaughtOffside column earlier this week, French football expert Jonathan Johnson said he's not surprised to see transfer rumours about Diaby ahead of this summer.
He also claimed that he could see Diaby viewing a move to Newcastle as the best next step for him, despite interest from Arsenal as well.
"There's no doubt about it – he's a much better player than he was when he left PSG, much more developed, and it doesn't surprise me to see clubs like Arsenal and Newcastle linked with him," Johnson said.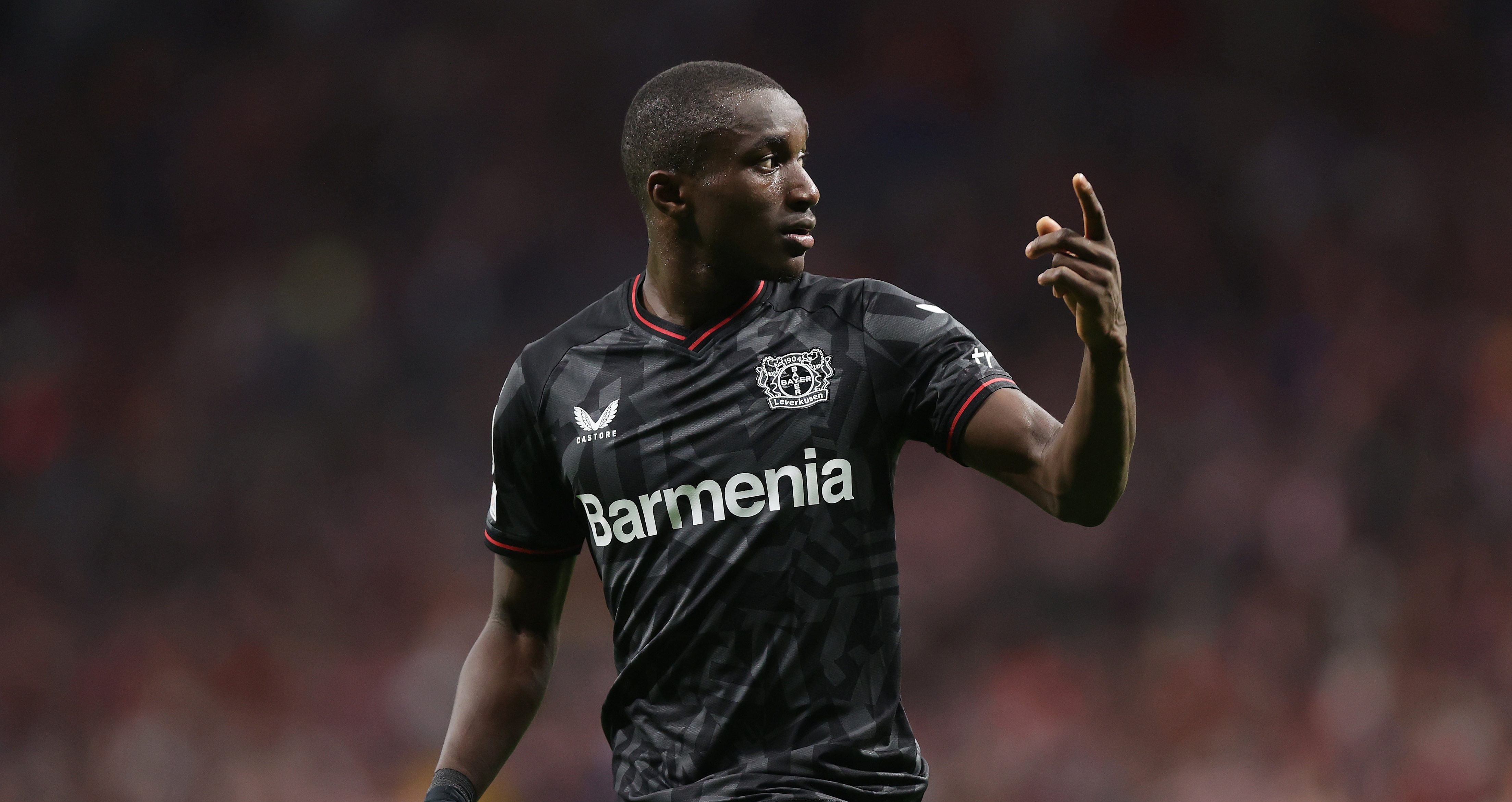 "He's more than just a very speedy player, he's got a lot of versatility on that left-hand side, and I personally think he's most well suited to playing in a more attacking role, but he's also done well as a wing-back.
"He's arriving at a point in his career now where he needs to make the next step, and perhaps a Newcastle-like project would be a good fit for him in terms of where he's at right now. But I do think there'll be a number of clubs across Europe looking at him in the next few months, and a return to Ligue 1 has certainly been raised in the last few months."