Time will tell whether Manchester United will have new owners by the summer transfer window, and whether or not that is the case, their transfer dealings will be led by a fan of the club.
All is not what it seems however, as the fan in question is also a current Adidas executive according to The Athletic (subscription required).
Matt Hargreaves will take over the role from Matt Judge, and arguably the pressure will be on him straight away to deliver.
Not only delivering the right player for Erik ten Hag's squad, but delivering value to the club in terms of fees paid and length of contract given.
It's sure to be no easy task as fees for the best players continue to rise, however, if the Red Devils want to be back amongst the elite clubs in Europe, then they need to keep pace on the pitch.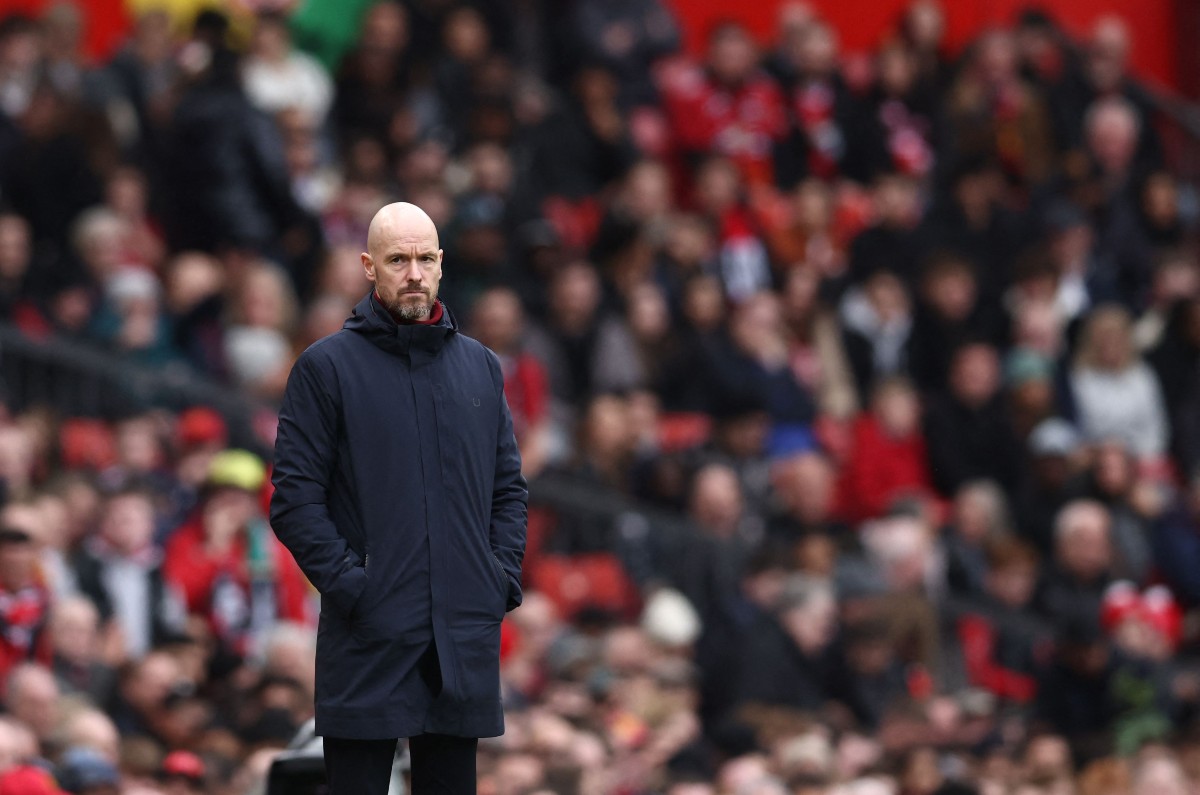 If that means paying through the nose to get the players required, so be it.
Under ten Hag, United have gone from strength to strength, and it seems clear that the Dutchman is the right man to lead the Old Trafford outfit into a new era.
With a dozen games left to play in the Premier League, United are sitting pretty in third with a game in hand over fourth placed Tottenham.
Having already secured the Carabao Cup, they're still in the FA Cup and Europa League, where they have fixtures against Fulham and Sevilla respectively.
It's already been a successful campaign, but any further success must surely make the task of securing some big names that little bit easier for Hargreaves when he assumes the role full time.