With just under a third of the season left to go, one Leeds loanee probably wishes he'd not made a move late in the January window.
Although the Yorkshire-based club aren't playing at their best right now, with a new manager in charge in Javi Gracia, defender Diego Llorente might well have found his match time increasing.
Instead, the centre-back decided to leave for AS Roma, but has only played for 46 minutes across two games since joining Jose Mourinho's side, per WhoScored.
ASRomaLive quote Italian newspaper Il Messaggero as suggesting that Llorente has 'never convinced' his new manager, and that's not good for a player who, at 29 years of age, still has a few years left in the tank and needs to be playing.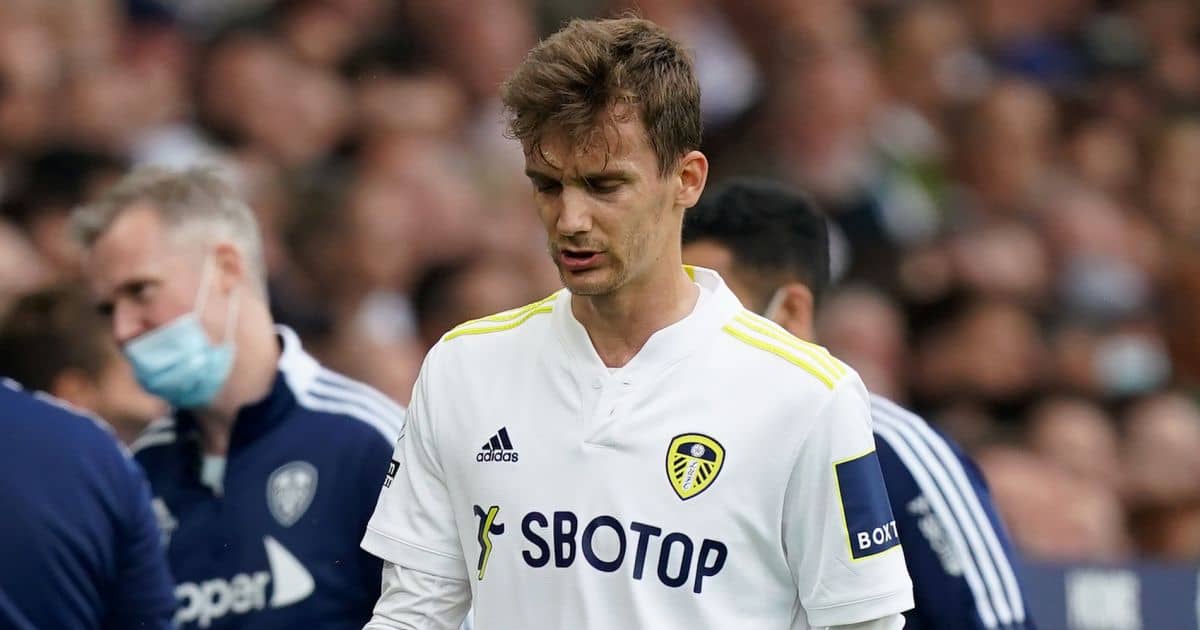 The fact that the 'Special One' clearly isn't relying on Llorente suggests that he'll head straight back to the Elland Road outfit in the summer, by which time their Premier League fate will be sealed one way or the other.
That in itself could be a worry for the player.
If the club are relegated, it wouldn't be a surprise to see all avenues for saving money being looked at by the Leeds board, which would ultimately include player sales.
If they survive by the skin of their teeth, Gracia, assuming he retains the manager's position, may also decide to look elsewhere given Llorente's lack of match time over the last season, and the fact that the club were willing to let him go in the first place.