It's too early to make a call on the future of Dusan Vlahovic at Juventus, according to Fabrizio Romano in his latest Daily Briefing exclusively for CaughtOffside.
The Serbia international has been linked with Manchester United and Chelsea by another CaughtOffside columnist Ben Jacobs, and Romano has confirmed Premier League interest in the player, but with the added caveat that a summer move could hinge on several unresolved factors at Juventus.
It is not yet clear if Massimiliano Allegri will be staying on as manager at Juve, while there could also be other changes in key departments, so all of these may need to be resolved first before it becomes clear whether or not Vlahovic will be on the move.
"My current understanding on the situation at Juventus amid Dusan Vlahovic being linked with Manchester United and Chelsea – Juventus have not clarified who's going to take care of the market as director, who's going be the manager (or if Allegri will stay)… there are many things to decide at Juventus," Romano said.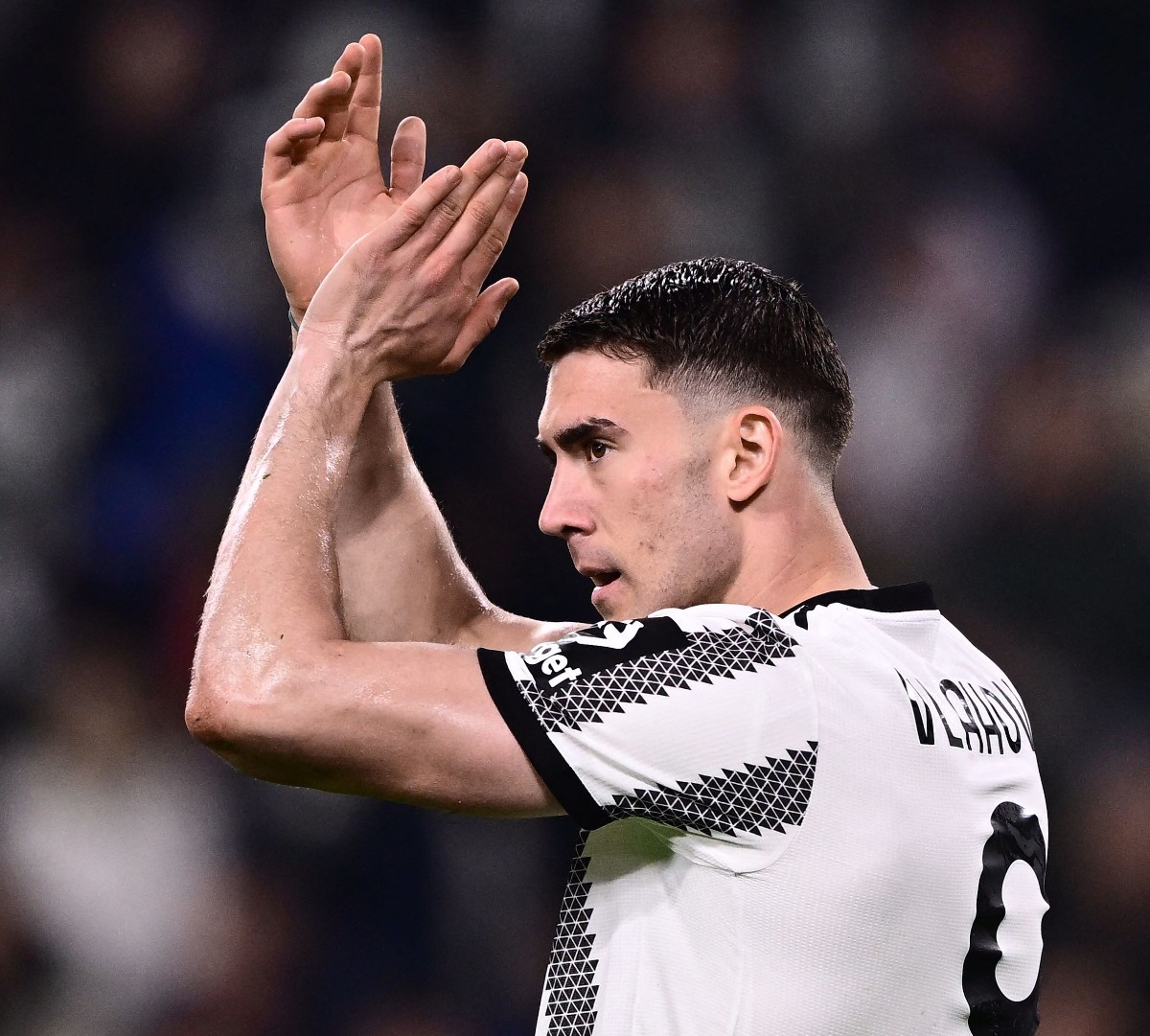 "So it's way too early to mention Vlahovic's future. For sure, Vlahovic has clubs appreciating him in the Premier League, but at the moment is not something advanced. It will depend on Juventus' plans."
Vlahovic could surely do a job for Man Utd next season as they look in need of a long-term replacement for Cristiano Ronaldo, while Chelsea are also struggling for goals after a lack of impact from the likes of Kai Havertz, Pierre-Emerick Aubameyang and loaned-out flop Romelu Lukaku.