Legendary former England midfielders Steven Gerrard, Frank Lampard and Scott Parker are reportedly contenders for a big job that could be about to become available.
There is some doubt about whether or not Lee Carsley will continue as England Under-21s boss, and it seems Lampard, Gerrard and Parker are among the possible candidates to take over if he does end up moving on, according to the Daily Mail.
Gerrard and Lampard recently lost jobs in the Premier League with Aston Villa and Everton, respectively, while Parker has also just been sacked by Club Brugge, having also previously managed in the Premier League with Fulham and Bournemouth.
It would be interesting to see how these big-name former players would fare as manager of England's youngsters, as they've perhaps not had the best of starts to coaching at the very highest level.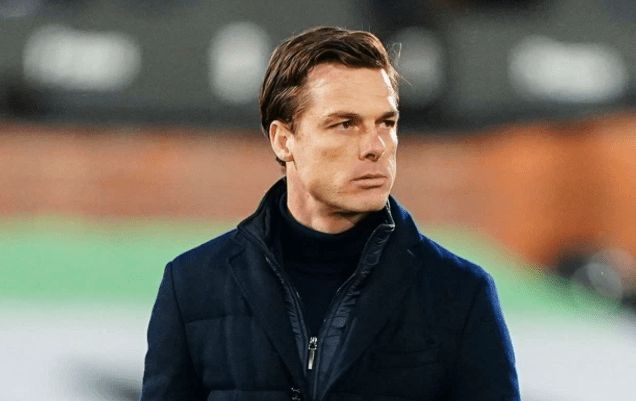 The England U21s could give them an opportunity to develop, however, and it could open the door to bigger jobs in the future.
Gareth Southgate also managed England at youth level before moving up into the dugout for the senior team.