Manchester United could turn their attention to Victor Osimhen and Dusan Vlahovic if they fail in their pursuit of Harry Kane.
The Red Devils have a slight problem in the forward department, with Wout Weghorst the only recognised striker at the club, and the hierarchy are assessing their options with regards to who could elevate them to the next level.
Harry Kane has been constantly linked with a move away from Tottenham and to Old Trafford, but with the England captain turning 30 in July and Spurs likely to demand an extremely high fee for him, ESPN's Mark Ogden has suggested that United's known interest in Victor Osimhen and Dusan Vlahovic makes sense as an alternative to Kane.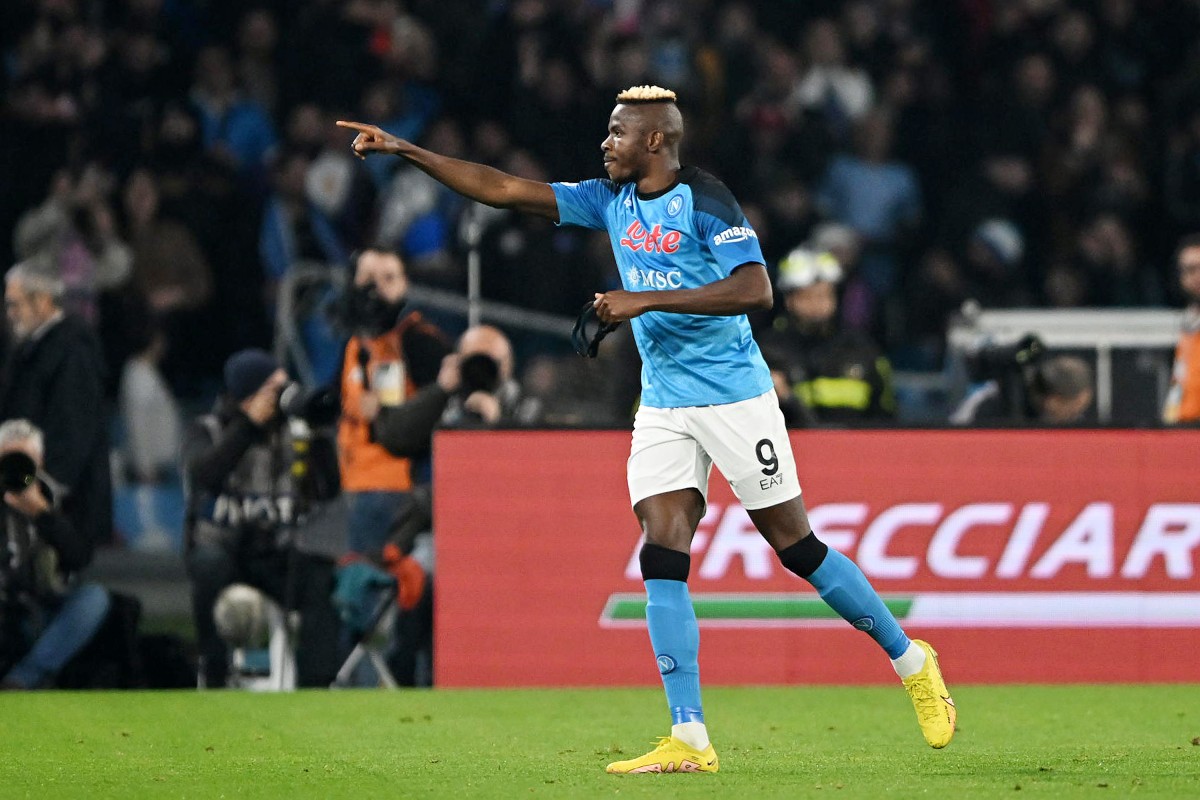 Osimhen's form this season has led to him being linked with many teams across Europe, while CalcioMercato believe that United have a strong chance of going in for Vlahovic, especially with Juventus' Champions League hopes for next season looking less likely by the day.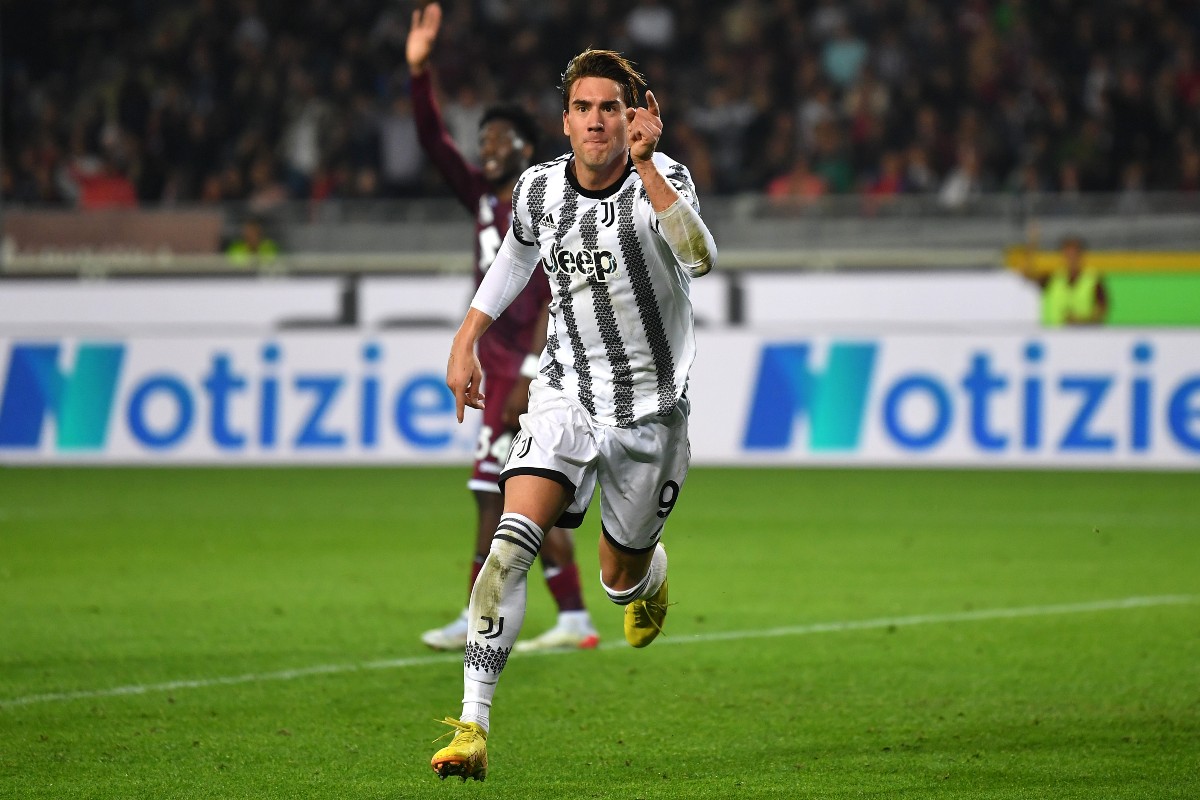 Osimhen and Vlahovic are yet to enter the prime years of their careers at 24 and 23 respectively, so it would certainly make sense for United to pay a bigger fee for one of them while they have their careers ahead of them as opposed to what will probably have to be a world record fee for a striker who is about to enter his 30s.
Kane's Premier League experience is obviously a big selling point, but would the Red Devils choose that over longevity? With their current situation, you'd expect them to prioritise the latter.