It really isn't the done thing for football players to moan in public about aspects of their job that they don't like, so Weston McKennie should either be praised for being honest or looked at as being a little foolish.
Comments that could be interpreted as disparaging aren't likely to go down well with the supporter base, more so when those comments concern the area in which the player has decided to put down roots.
On loan from Serie A's 'Old Lady,' Juventus, American international, McKennie, has ended up in the less sunnier climbs of Yorkshire.
Elland Road is his temporary home, though it's possible a permanent deal could result if his loan move is a success.
He would do well to keep his thoughts about Leeds to himself, however.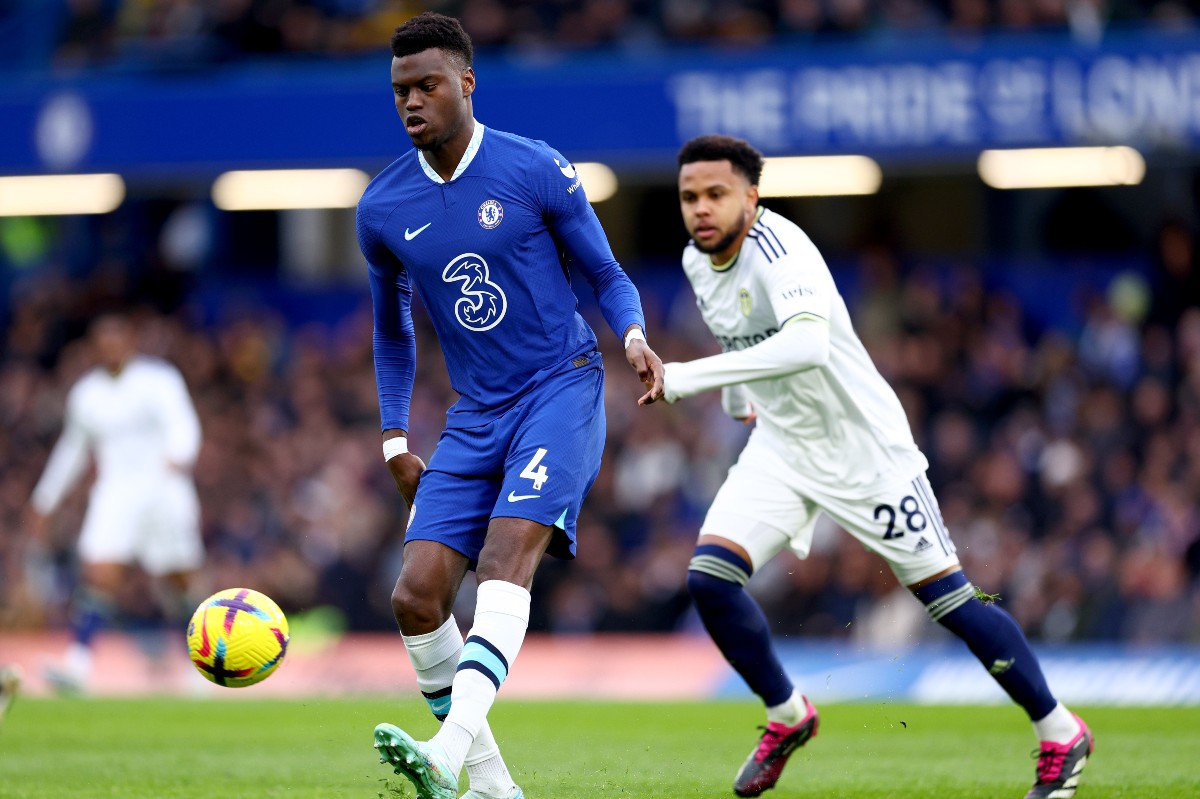 When interviewed on the Indirect Podcast, cited by The Boot Room, the player admitted there was one aspect about Leeds that he couldn't abide.
"Those are the things I've noticed (about the Premier League). It's a faster pace, it's more physical, it's a bit less technical than Italy, but those are the same things I've noticed that are different, and the weather, the weather is god awful," he said.
"I'm a Texas boy who has been living in Italy for a while with good weather, but here I'm begging to see sunlight for just 10 minutes per day."
Frankly, McKennie should have understood the geography of where he was going to be situated in England, and the climate common in that part of the country.
With a handful of appearances to his name thus far, it's fair to suggest that the player's arrival hasn't necessarily helped the club in their fight for survival.
His comments might well have sealed his immediate exit once this season is out of the way too.