The next few games in the 2022/23 Premier League campaign are likely to make or break Leeds United's season, with three first-team stars apparently already planning a move away if the club drop down into the Championship.
Javi Gracia really does have his work cut out at Elland Road, with the Yorkshire-based side currently sitting in 19th place in the table and a point from safety.
However, just four points separate from Crystal Palace in 12th position at present meaning there's still all to play for, but Gracia will need committed players ready to put their bodies on the line – and that doesn't appear to be the case.
According to Football Insider, Robin Kock, Illan Meslier and Jack Harrison will all look to leave the club should they be relegated.
That sort of attitude is hardly likely to endear the trio to manager or their team-mates.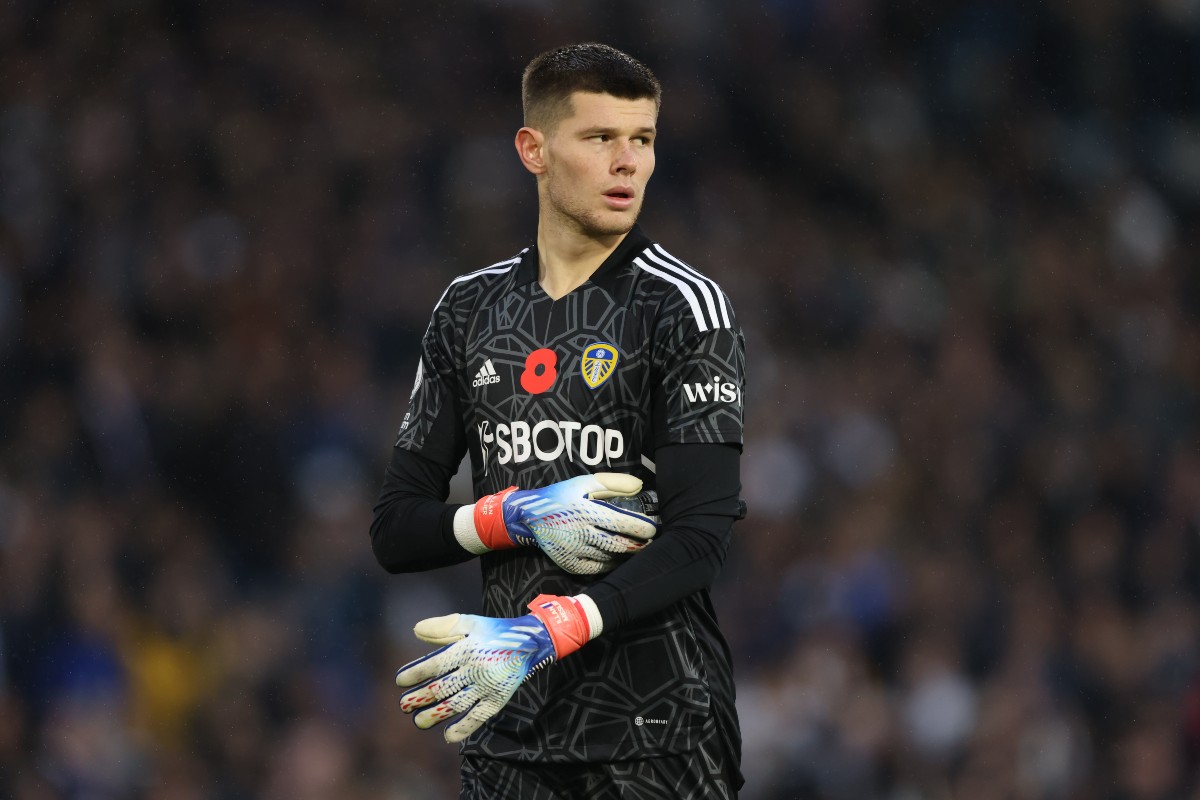 In their current predicament, Leeds need players with the all for one, one for all mentality. Not those that can't wait to desert a sinking ship.
The lack of respect towards fans who pay their hard-earned to watch them every week too is just breathtaking in its arrogance.
Given that Leeds need every point that they can get at this juncture Gracia is unlikely to drop any of the three, particularly given that Meslier is, by a distance, the best keeper that the squad have.
It would be no surprise to hear that the three had been given a deserved dressing down, however.
Contract negotiations can wait. Surviving relegation cannot.