Things seemingly aren't getting any better for David Moyes at West Ham United, with the Scot overseeing an abject performance at Brighton that ended with the Seagulls battering the Hammers 4-0.
All season long the east Londoners have looked well below par considering just how well they'd fared when heading into Europe.
The way the team are playing now is more akin to when the club parted ways with Moyes last time, and the defeat leaves them just two points above the bottom three.
Although Bournemouth ultimately succumbed late on at Arsenal on Saturday afternoon, they showed the fighting spirit that seems to have deserted the Hammers, and that doesn't bode well for the remainder of the 2022/23 campaign.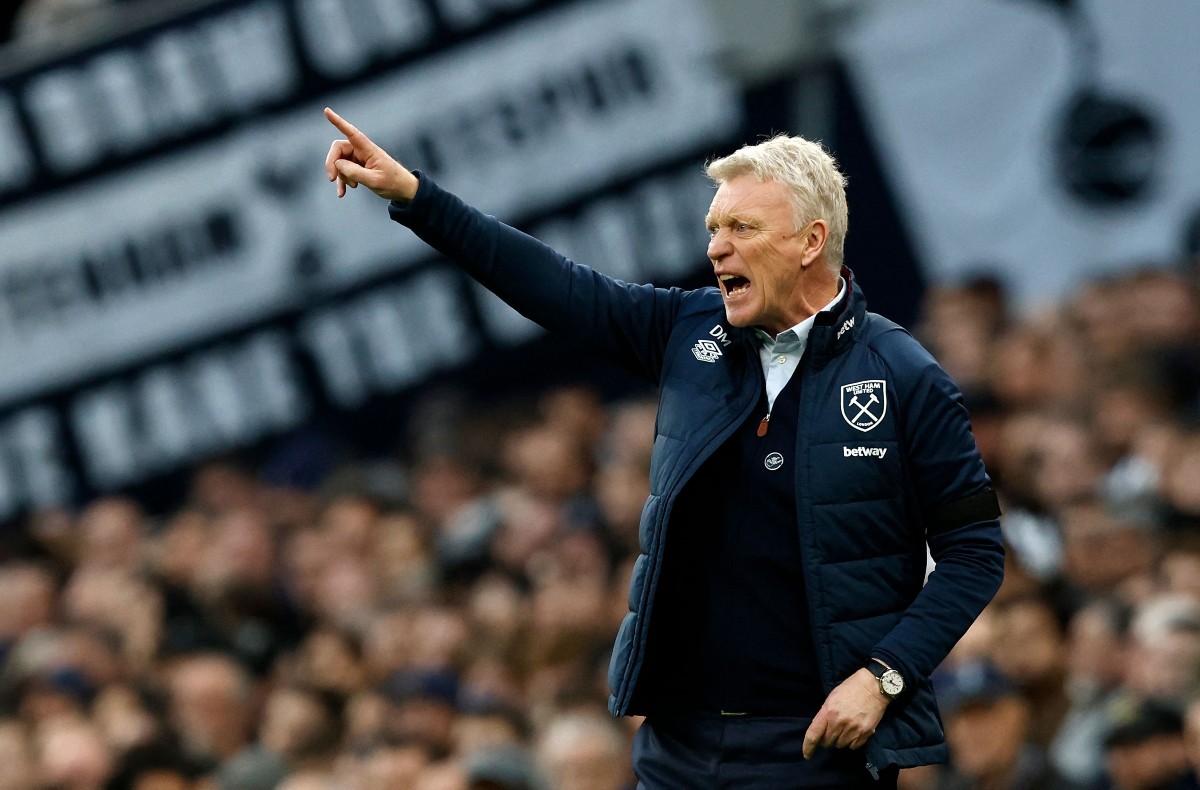 If Moyes does eventually get the chop, and perhaps it could come sooner rather than later if West Ham need someone to 'save their season,' the Daily Express have identified five possible candidates to replace him.
Former West Ham old boy, Frank Lampard, is out of work and if he could save them from the drop, whose to say the Hammers faithful won't forgive him for moving to Chelsea.
Nuno Espirito Santo is currently plying his trade at Al Ittihad, but the chance to pit himself against the Premier League's best again, and show that his time at Tottenham was just a blip, would surely appeal.
Rafa Benitez has been linked with West Ham before and wants another job in England. Could he be the man to wake this sleeping giant?
At Middlesbrough, Michael Carrick is doing a fine job, and of this quintet would probably be the hardest to secure. The cachet of manager the club where he came through as a youngster might just be too hard to resist, however.
Finally, ex-Leeds man, Jesse Marsch, has a point to prove to all of his detractors. Another who is currently unemployed, he could step into the breach with immediate effect.