It's been a tumultuous few months for Manchester United star, Mason Greenwood.
After being arrested in January 2022 on various serious charges including attempted rape, the case against him was dismissed in February 2023 leaving the way clear for the player to resurrect his career on the pitch.
Whatever the noise surrounding his particular case, in England you remain innocent until proven guilty and the fact that the Crown Prosecution Service have now dropped the charges should see an end to the scrutiny.
In the social media age, that is, perhaps, unlikely to happen, though if things are handled sensitively to this point, there's a reason to believe that Greenwood may be able to move on from this unsavoury episode.
Before the arrest, the youngster was one of Man United and England's brightest prospects, though both club and country will need to tread very carefully in the initial stages of Greenwood's rehabilitation.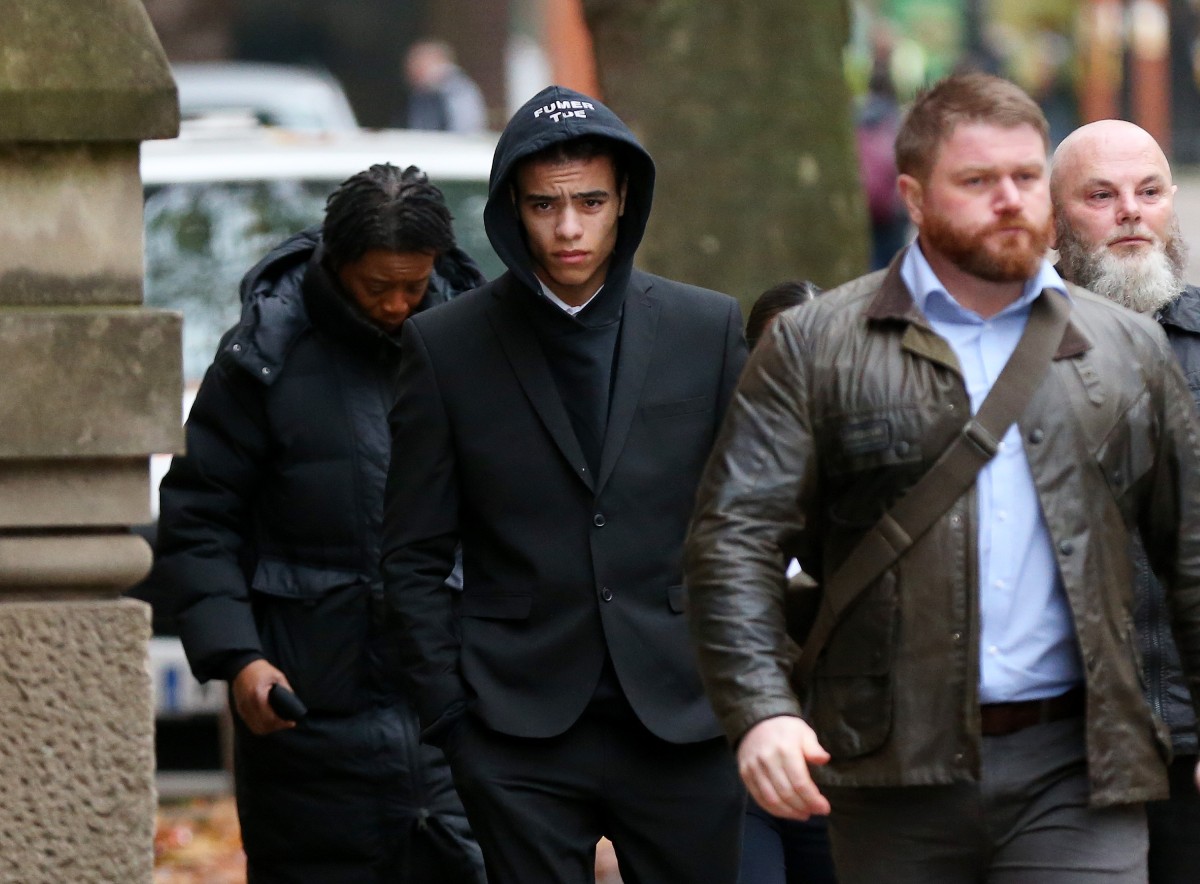 Indeed, as The Athletic (subscription required) report, no scenario is off the table at present. Greenwood may have a future at United or he may not. Much of that may depend on the view of new manager, Erik ten Hag.
It's entirely possible of course that he may no longer have a future in the game at all.
In any event, The Athletic note that a potential TV interview, where the player will be grilled on past events could form part of a phased return to United.
It's a very delicate subject all round, and one which deserves to be treated with the upmost care and attention on all sides.
Such an emotive subject matter will almost certainly see polarising beliefs from fans of all clubs, so an overnight resolution to the same can't be expected either.
For now, Greenwood will be well advised to follow whatever processes are being put in place and see where the land lies in a few months time.