Manchester United have received loan offers from Turkish clubs for Mason Greenwood as the controversial star is set to return to football after having criminal charges against him dropped.
The 21-year-old was arrested back in January 2022 and has not played for Man United since, but in early February the United forward had criminal charges of attempted rape, assault and controlling and coercive behaviour dropped by the Crown Prosecution Service after key witnesses withdrew their involvement in the trial.
Following that announcement, Man United stated that they would be conducting their own investigation to determine the next course of action regarding Greenwood, as the 21-year-old's return could prove to be a disaster on many fronts.
There has been no decision made on his future at present, but the Premier League giants have received loan offers in the meantime.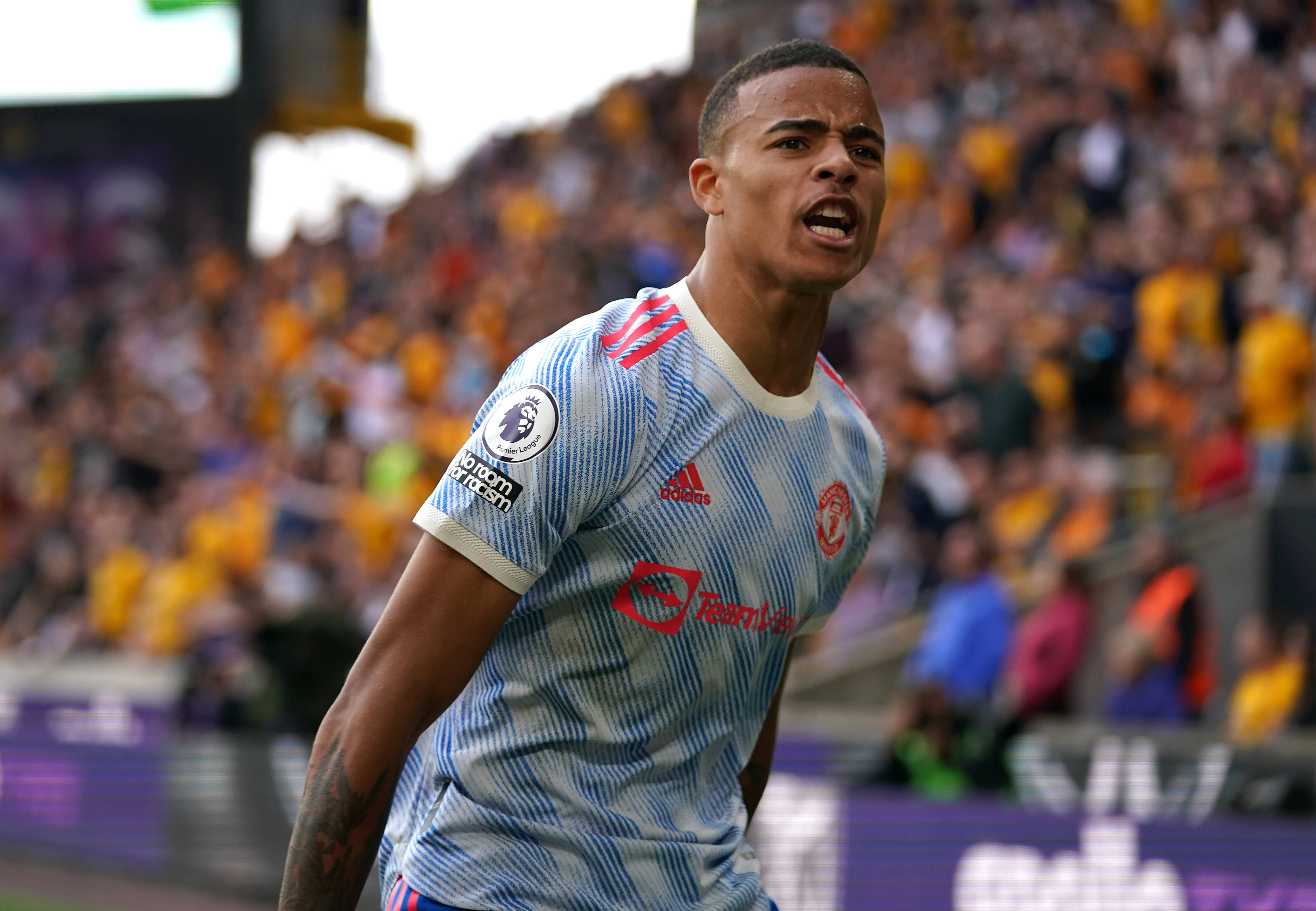 The Daily Telegraph's Mike McGrath is reporting that Man United have received loan offers from Turkish clubs and other clubs that have open transfer windows.
There have been no official bids made as of now but it seems that many clubs wouldn't mind having the polarizing character in their squad.