Mason Greenwood is set to become a dad after sexual assault charges against him were dropped.
That's according to The Sun, who claim that Greenwood and his partner are expecting a child. Greenwood was arrested last year after he was accused of sexual assault.
The report claims that his family are aware of the situation and Greenwood and his partner are looking forward to their new arrival.
All charges against Greenwood were recently dropped but the Manchester United forward remains suspended by his club, but the youngster is still collecting his £75,000 a week wage.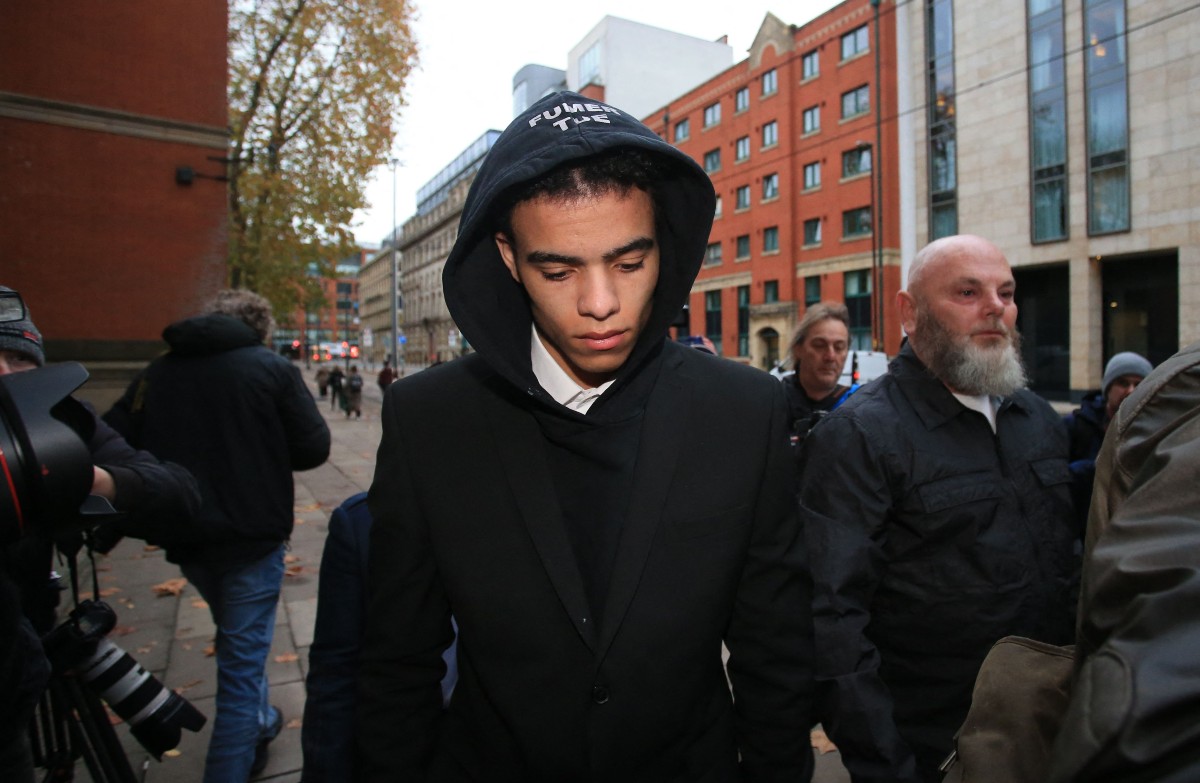 Whether Greenwood will ever play for Manchester United again remains to be seen, but at the moment he's still contracted by the club.
Greenwood was highly-regarded as a youngster coming through the Manchester United academy. The 21-year-old has already scored 36 times for the club and made his England debut back in 2020.
Greenwood reportedly wants to return to first-team action as soon as possible, but Manchester United announced earlier this month that they will be conducting their own process before Greenwood is unsuspended.