Mason Greenwood has reportedly held face-to-face talks with Manchester United following criminal charges against him recently being dropped.
Greenwood, 21, was suspended by the club and dropped from sponsorship deals after Greater Manchester Police arrested him on suspicion of rape and assault last year.
However, following a lengthy criminal investigation, the Crown Prosecution Service opted against pressing charges after 'key witnesses withdrew'.
Following the case's outcome, the 21-year-old is deemed to have done nothing wrong and is now a free man – what that could mean for his playing career remains unknown though.
Although still on United's books, Greenwood has yet to feature, or even train, since his charges were dropped.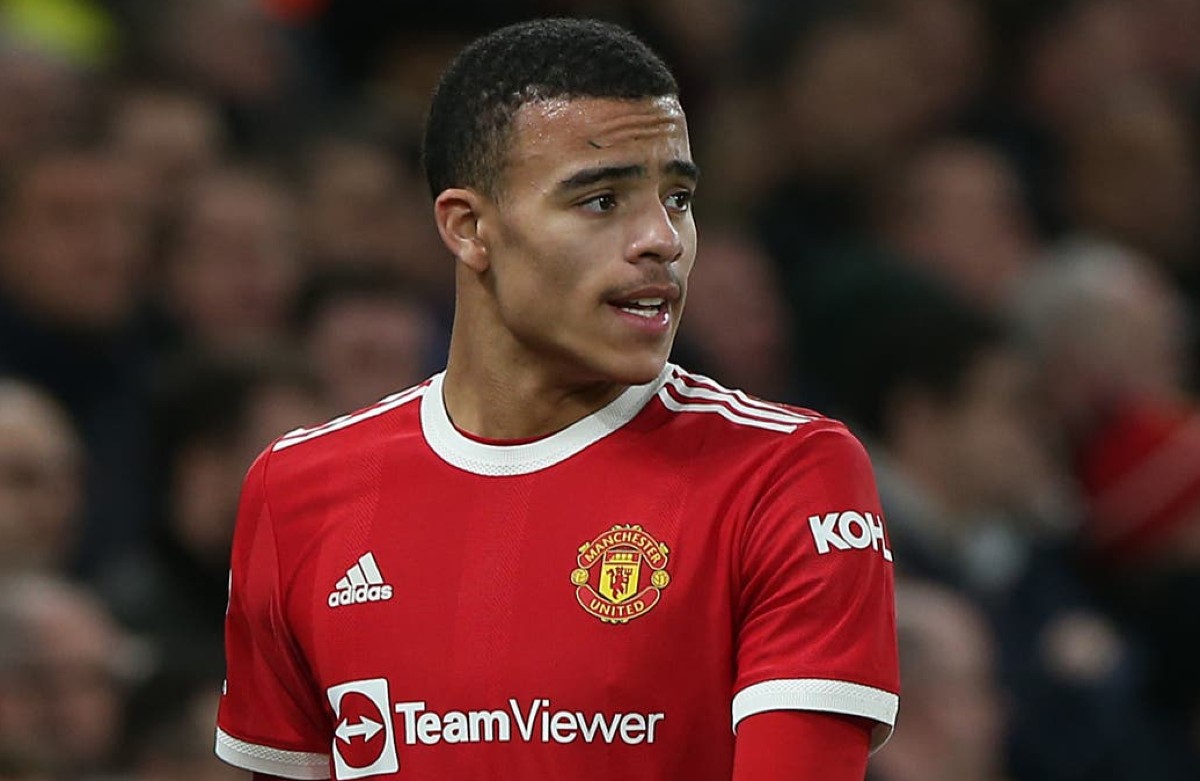 However, according to a recent report from The Sun, the Englishman recently attended a face-to-face meeting with senior club officials as they look to establish the youngster's version of events with a view to concluding their own internal investigation.
"Mason and his team met with the club to start the process of trying to get to the bottom of exactly what may or may not have happened," a source told The Sun.
"It is an extremely sensitive situation and the club think it is only fair that Mason is given the opportunity to fully explain himself.
"The club are keen to hear his version of events. Only when they have the full picture, can they start to move things forward."