Manchester United reportedly looked to have been in talks over a potential transfer for Juventus striker Dusan Vlahovic.
However, it seems the Red Devils may have eventually seen this move blocked, according to AS, who have posted an intriguing report about Vlahovic being close to leaving Juve for a deal possibly worth as much as €120million.
It's not 100% confirmed if Man Utd were the club involved, but they seem confident that it would make sense for them to have looked into bringing in the Serbia international as a replacement for Cristiano Ronaldo.
However, Vlahovic's agent then blocked the move, with AS now suggesting Real Madrid are monitoring the player.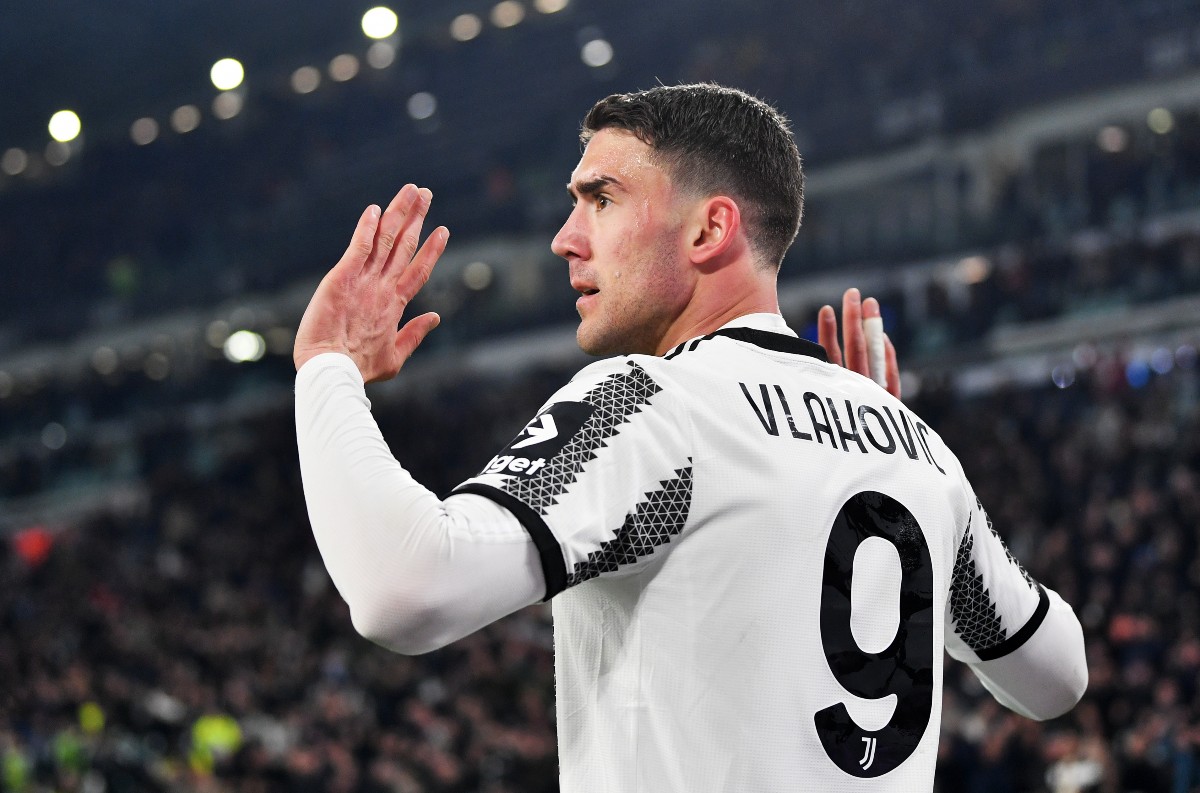 It's not entirely clear why Vlahovic's representatives weren't keen for the 23-year-old to move to the Premier League, but one imagines Madrid will now hope they can be the favourites for him in the near future.
Los Blancos will soon need to think about replacing veteran front-man Karim Benzema, and Vlahovic could be ideal.
United fans will be disappointed that this move couldn't work out, as Vlahovic could have been a fine long-term addition up front, as opposed to stop-gap loan signing Wout Weghorst.