Several of Manchester United's first-team stars would reportedly have no objection to Mason Greenwood being allowed to return to training in the future. 
According to the Daily Mail, the charges against Greenwood were dropped at the start of the month when 12 witnesses refused to co-operate in the investigation, and it has emerged that the complainant had wanted to retract her accusations since last April.
Greenwood was first arrested back in January 2022 after videos and images were posted online of the footballer's horrendous acts towards a young woman and following his arrest, Man United decided to suspend him on full pay.
The Red Devils star has not played for the club since and should everything go well for him regarding the Manchester club's internal investigation, several first-team stars are said to have no problem with the 21-year-old returning despite evidence of his crimes, reports The Times.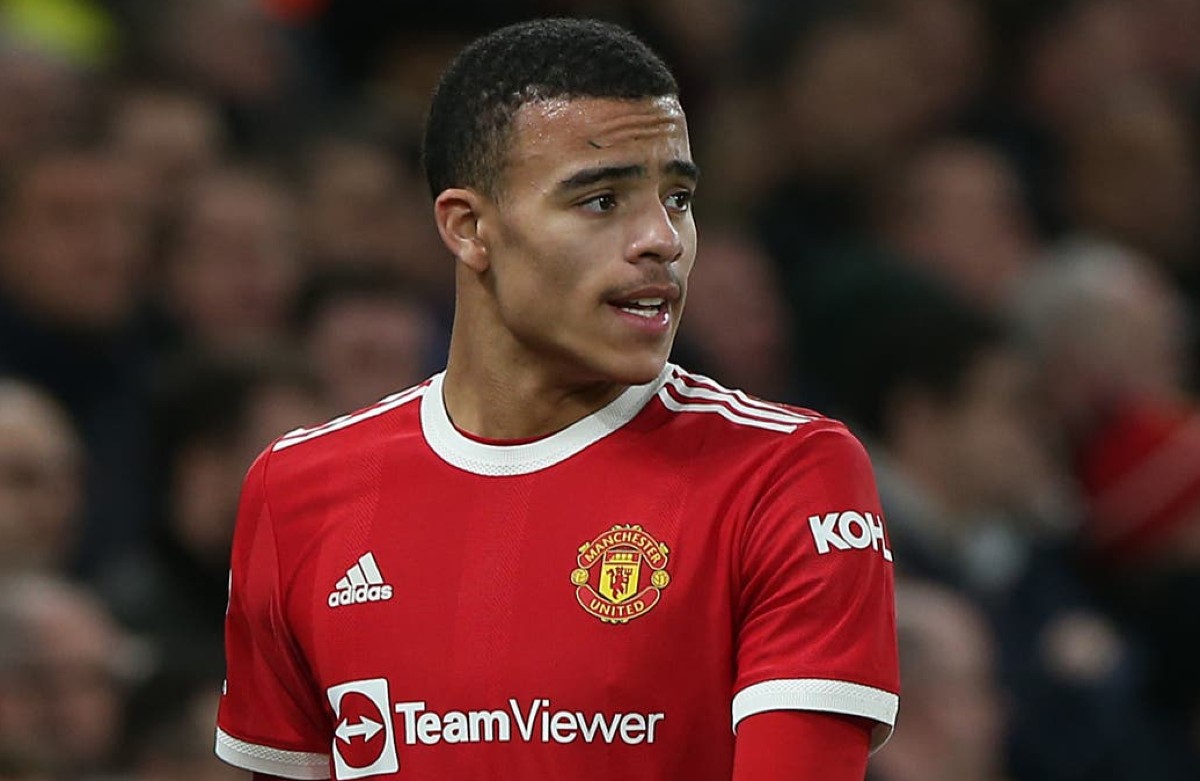 Greenwood is not expected to play for Man United this season, and one of the many problems regarding this situation is that members of the United women's team have serious concerns over the 21-year-old potentially returning to training.
The Manchester club's women's team share the training ground with the men's team and rightfully have some concerns over his return.
It is uncertain how long Man United's internal investigation will take before reaching a conclusion but it is hoped everyone's concerns are taken on board.