Fenerbahce are looking to sign Manchester United youngster Mason Greenwood who may never play for the club again.
Greenwood was suspended by Manchester United last year after charges were placed against him. Manchester United recently released a statement on Greenwood after the charges against him were dropped by the Crown Prosecution Service.
However, Manchester United confirmed they would conduct their own process before allowing Greenwood to return to the club.
It's difficult to see Greenwood ever playing for Manchester United again and a move away from England seems the only realistic opportunity.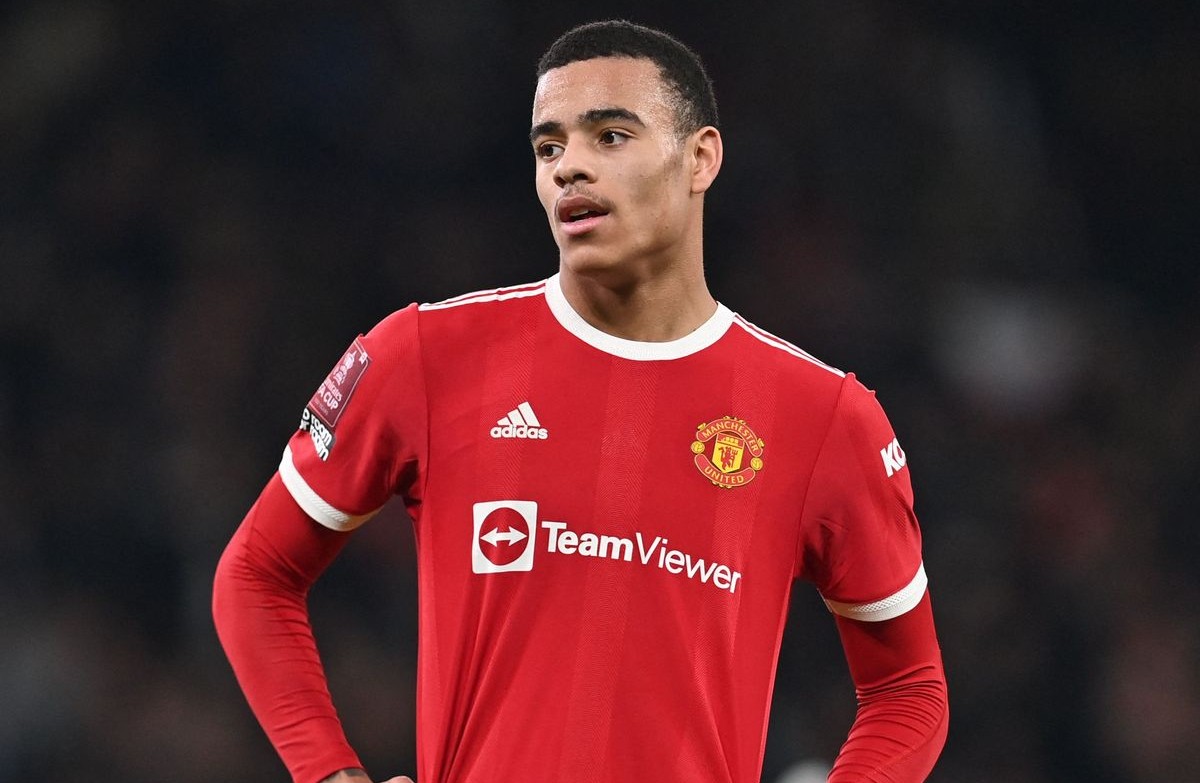 According to FutoSpor, Fenerbahce are interested in signing Greenwood and are willing to face the criticism they will undoubtedly receive for signing Greenwood.
Whether Greenwood is interested in a move to Turkey remains to be seen, but he may have little choice if he wants to continue playing football as a career.
Despite charges being dropped, any club in England looking to sign Greenwood will undoubtedly receive an insane amount of backlash for doing so and Greenwood himself could receive regular abuse when travelling to away grounds every week.