Manchester United manager Erik ten Hag has reached out to Mason Greenwood to check in on the 21-year-old after attempted rape and assault charges against him were dropped last week. 
According to the Daily Mail, the charges against Greenwood were dropped when 12 witnesses refused to co-operate in the investigation, and it has emerged that the complainant had wanted to retract her accusations since last April.
Greenwood was first arrested back in January 2022 after videos and images were posted online of the footballer's horrendous acts towards a young woman and following his arrest, Man United decided to suspend him on full pay.
The 21-year-old has not played for the Manchester club since and following last week's news, the Red Devils are currently carrying out an internal investigation to determine their next steps regarding the 21-year-old's controversial return.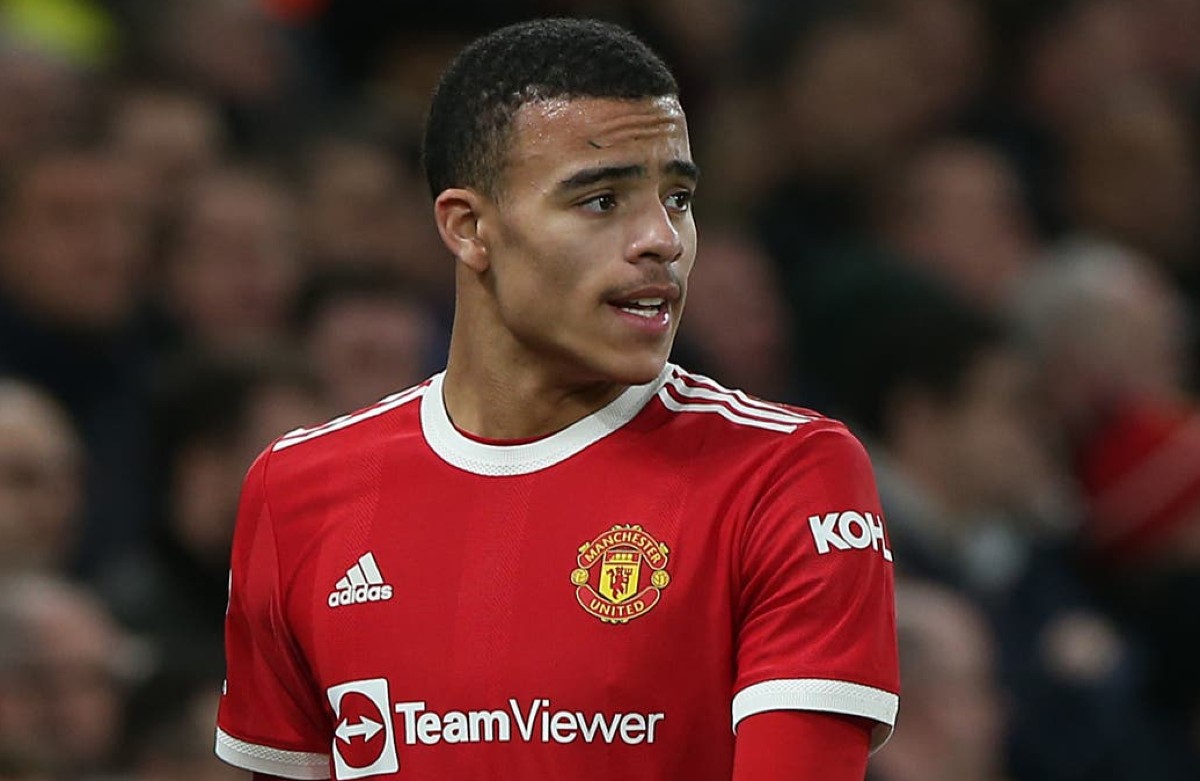 In the meantime, it has been reported in a story carried by the Mail, that Ten Hag has reached out to Greenwood to check on the player's physical and mental state, and told the 21-year-old he was "pleased" that the charges had been dropped.
The Dutch coach is also said to have made it clear to the youngster that it will be the club's choice as to whether he returns to the first-team squad or not, which will come after their investigation has been completed.