Sheffield United Football Club could be on the brink of a new era, with Nigerian billionaire Dozy Mmobuosi reportedly closing in on a £90 million deal to purchase the club.
The Times has reported that the prospective buyer still needs to pass the English Football League's owners' and directors' test, but there have been no issues raised so far.
The Bramall Lane club has been seeking a new owner for some time, with current owner HRH Prince Abdullah bin Musa'ad bin Abdulaziz Al Saud struggling to maintain the funding needed to keep the club running.
Last year, American businessman Henry Mauriss, who was previously linked with acquiring Newcastle United, had a bid accepted by the club's hierarchy, but The Sheffield Star reported that the proposed takeover ultimately fell through due to the complex financial structure he was using.
Mmobuosi, who is estimated to be worth around £7 billion, made his mark in the world by founding Tingo Mobile PLC in Nigeria in 2001, which has since grown into a successful organization.
He also created his own foundation in 2021 with the aim of promoting the progress of Africa and improving education, healthcare, and Information Technology development in his home country.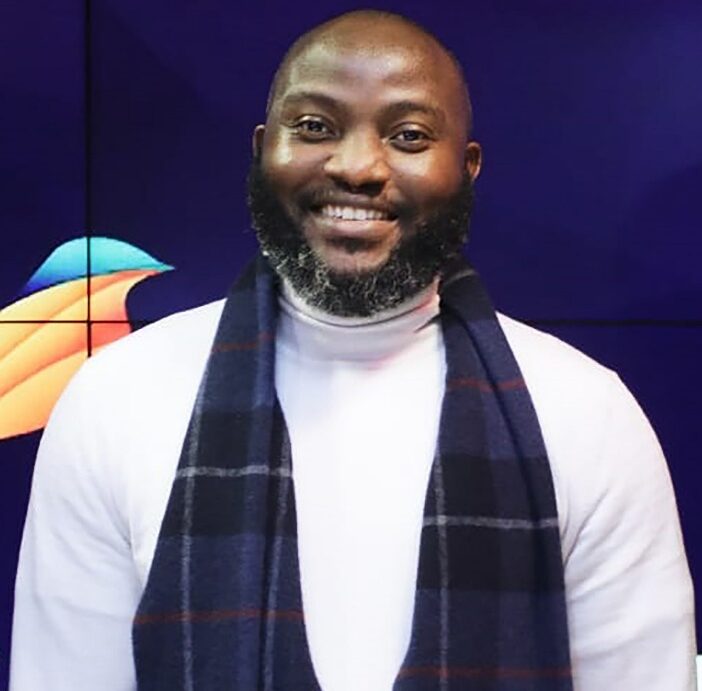 The Nigerian billionaire's acquisition of Sheffield United could bring much-needed financial stability to the club, which has been under a transfer embargo due to defaulting on payments owed to another club.
Despite this, Paul Heckingbottom's side is currently sitting second in the league table and is on track for promotion this season.
With Mmobuosi's vast wealth and passion for giving back to his community, Sheffield United fans can look forward to a bright future for the club.